Important Updates to
Our Services
How we are responding to Covid-19
Following all government mandated regulations, our Sunday, Kids and Youth services have all been moved online for the foreseeable future.  Below you will find a list of all the service times we have made available, so that you can continue to build your faith even through these trying times.
As a church we believe that God has called us to be a warship, continually taking ground throughout anything that is thrown at us. Which is why we've created Drive-In Church, a government approved, safe way to meet as a church on Sunday mornings. Check the times below to join us online!
We have also created Zoom Groups, as a way where we can stay in touch with our church family from home. These small groups give us an ability to keep connected even though we cannot physically.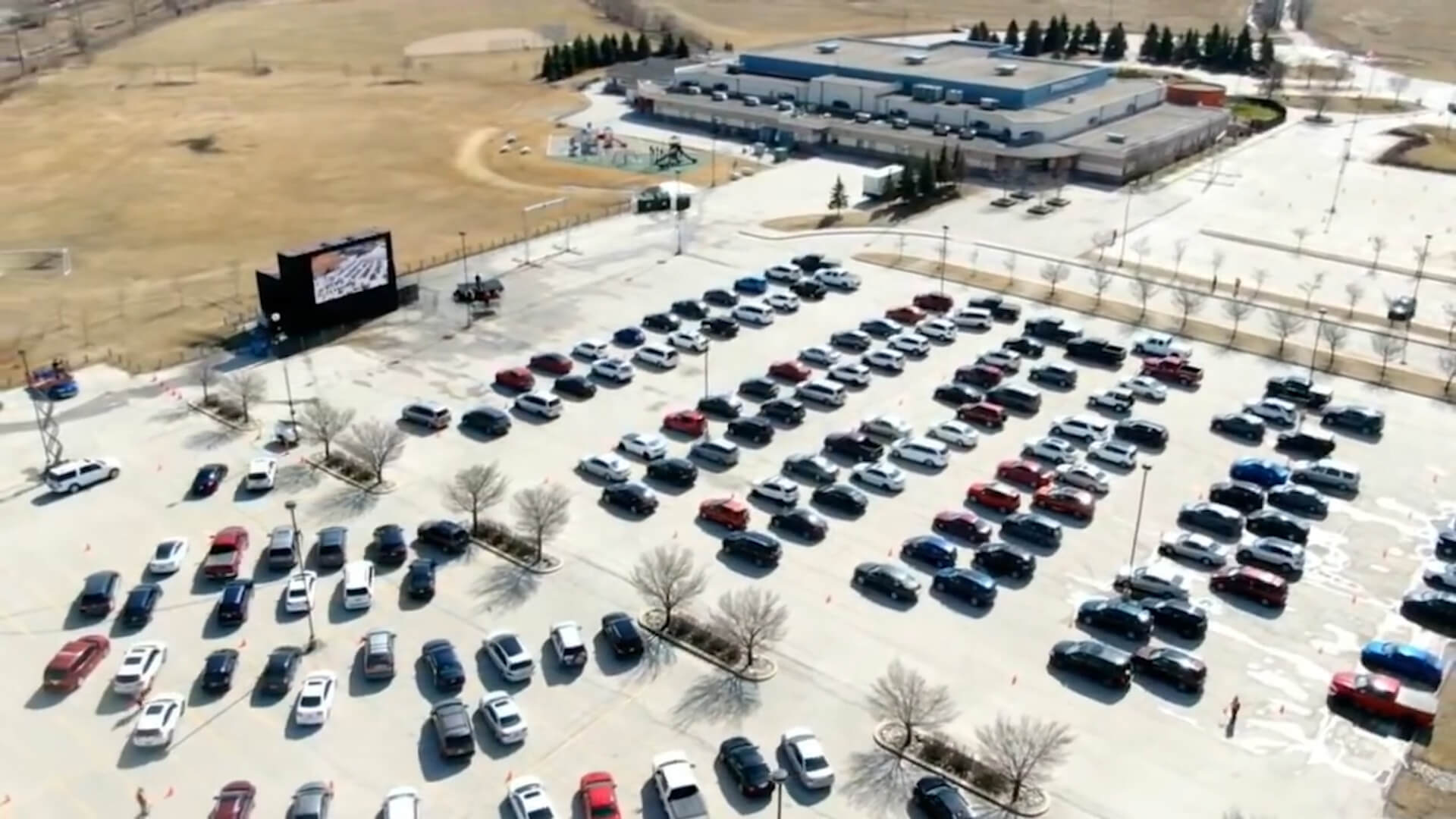 Sunday | 9am, 10:45am and 12:30pm | 725 Lagimodiere Blvd
Join our safe, government approved drive-in! Worship in your car, and enjoy a live message from Pastor Leon.
Sunday | 10am CT | Youtube, Facebook & Instagram
Join us for our family friendly fun every Sunday, activities, prizes and a message designed for your child.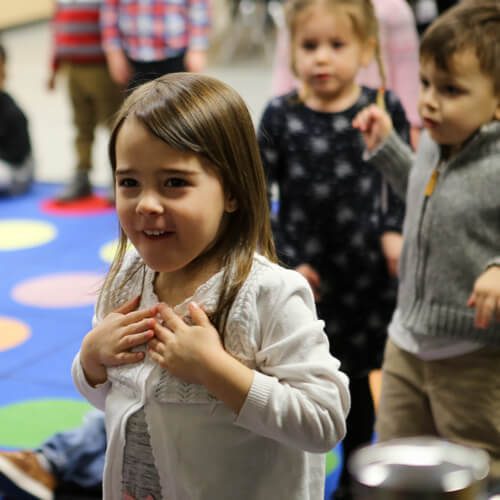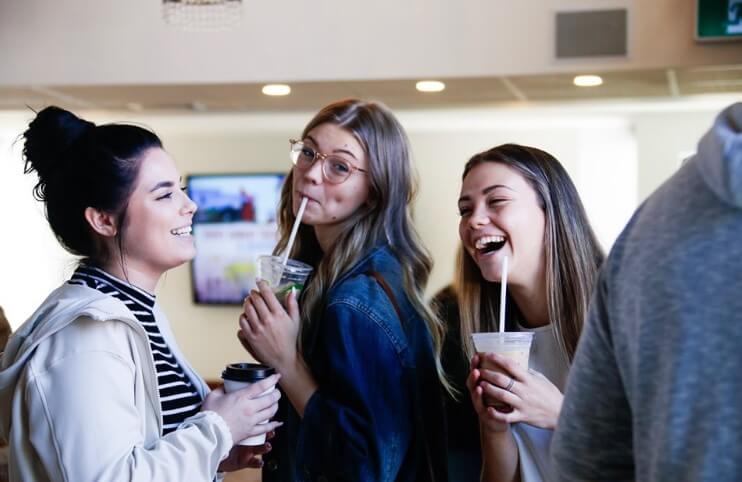 Youth Online & Daily Devo
Friday  | 7pm CT | Instagram
Wednesday | 8pm CT & MT | Zoom Call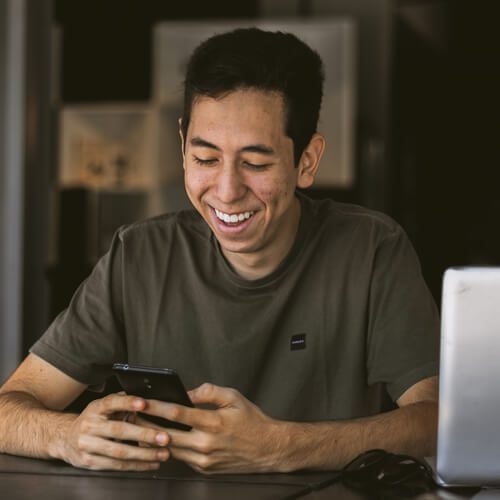 Tuesday & Thursday | 8pm CT | Youtube & Facebook
Join us during the week as we dive deeper into God's Word, with powerful messages by Pastor Leon.
Cafés are open in Winnipeg and Calgary. Check for hours and info.