Important Updates to
Our Services
How we are responding to Covid-19
As a church we believe that God has called us to be a warship, continually taking ground throughout anything that is thrown at us. Which is why we've created Drive-In Church, a safe way to meet as a church on Sunday mornings. 
We have also created Zoom Groups, as a way where we can stay in touch with our church family from home. These small groups give us an ability to keep connected even though we cannot physically.
Join us for our family friendly fun every Sunday, activities, prizes and a message designed for your child.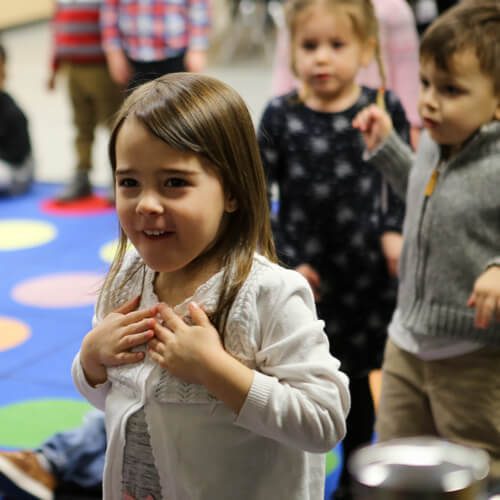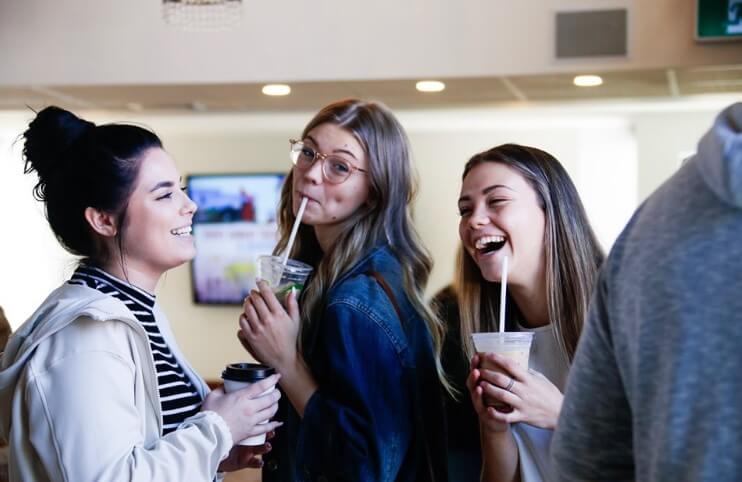 Youth Online & Daily Devo
Friday  | 7pm CT | Instagram
Mondays | 8pm CT | Zoom Call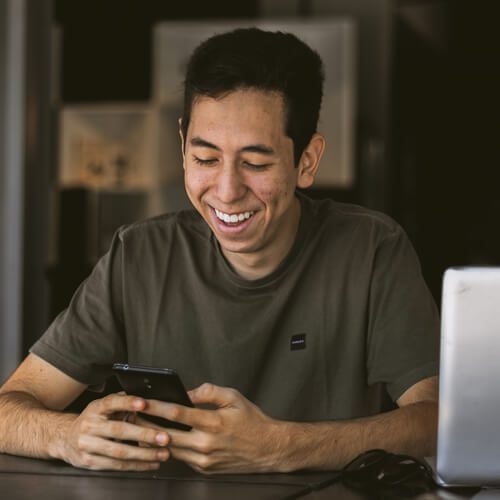 Wednesdays | 8pm CT | Youtube & Facebook
Join us during the week online as we dive deeper into God's Word, with powerful messages from our pastors.