9am | 10:45am | 12:30pm CT
Livestreams will begin 3min prior to start time
This event has been approved by the Manitoba Health Department. 
• You can exit your vehicle on the left hand side (driver side) and stand or sit with lawn chairs.
• Only the west hallway washrooms at 595 Lagimodiere Blvd will be open to use.
You can enjoy the service from the café?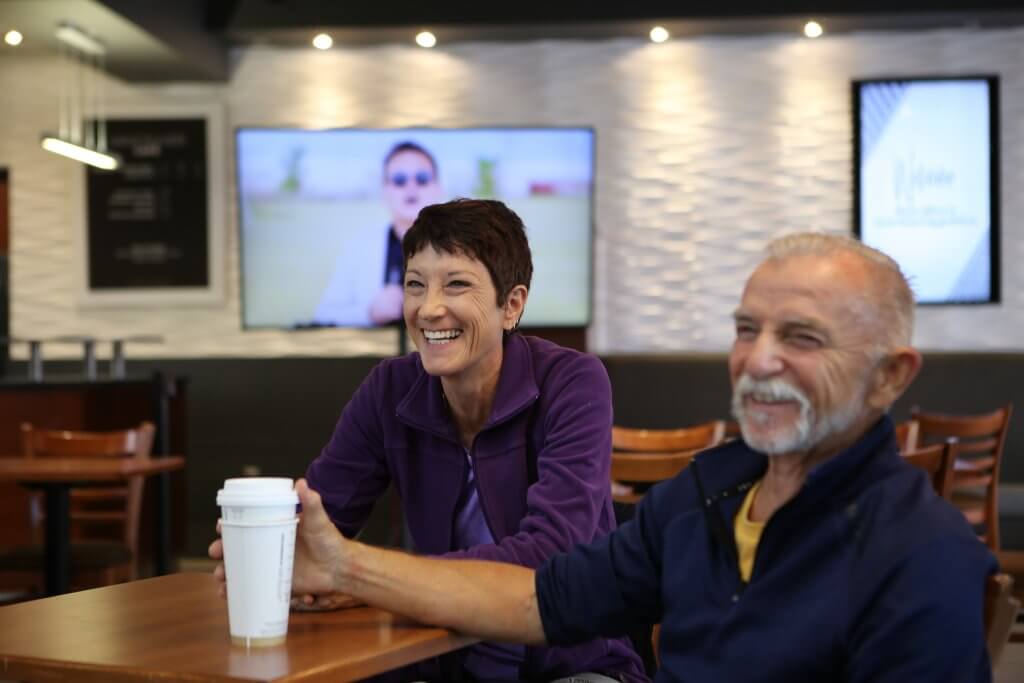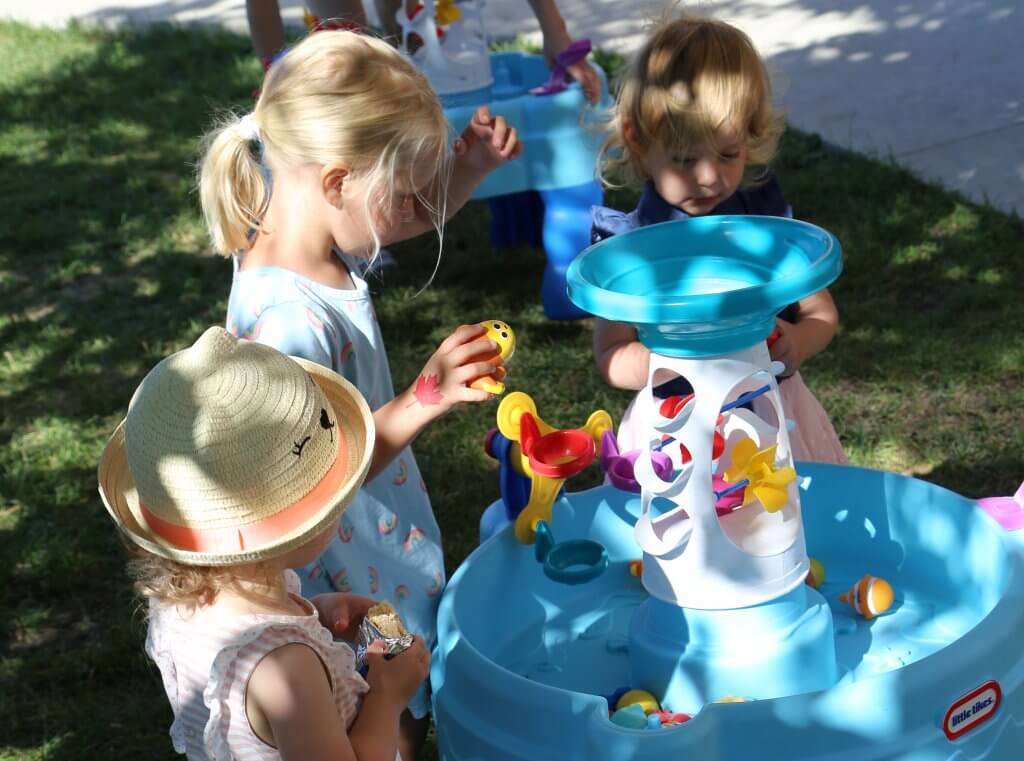 The kids can play so you can take in a service.
But you're still responsible for your kids 🙂