9am | 10:45am | 12:30pm CT
This event has been approved by the Manitoba Health Department. 
• You can exit your vehicle on the left hand side (driver side) and stand or sit with lawn chairs.
Coffee shops open with the service live
725 Sanctuary Available for all three services
Social distancing in effect
Services streaming live at 924 Coffee
Kids activities also available
**Please note in order to join us at 924 Coffee a face mask in required in order to comply with the City of Calgary's temporary by-law.
Livestreams begin 3min prior to start
We have 1 Calgary specific Facebook Party happening for the second service. Jump online 10 min prior to service and connect with the rest of the Calgary team at Facebook.com/springscalgary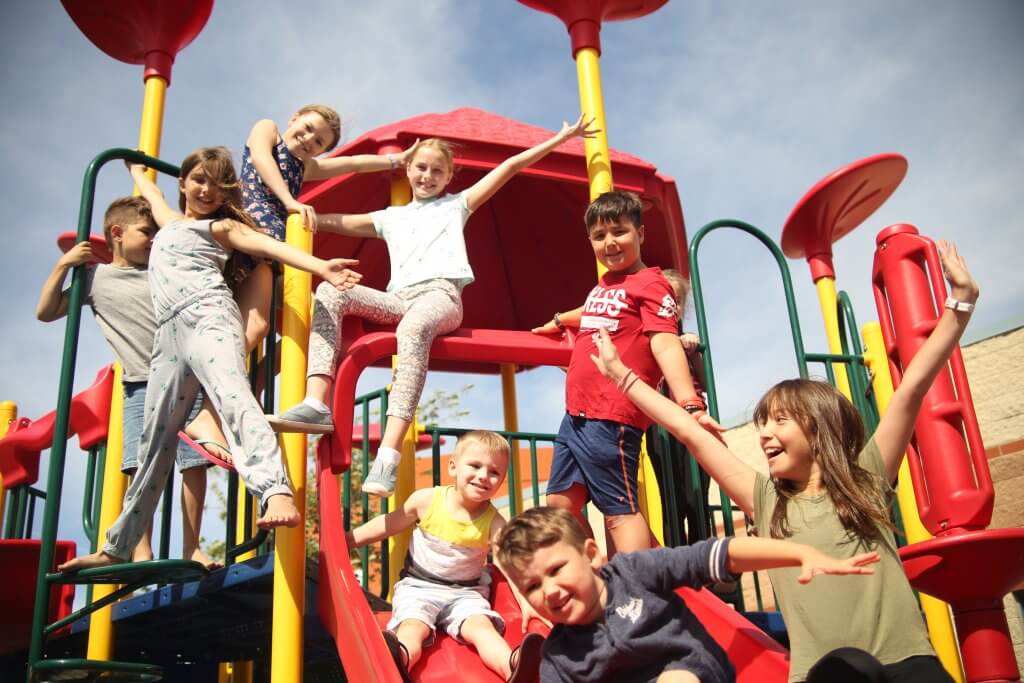 KIDS OUTDOOR FAMILY LESSONS
15 min fun interactive lessons every Sunday in September
Back up plan for weather will be the Zone Café
Parents need to remain with their children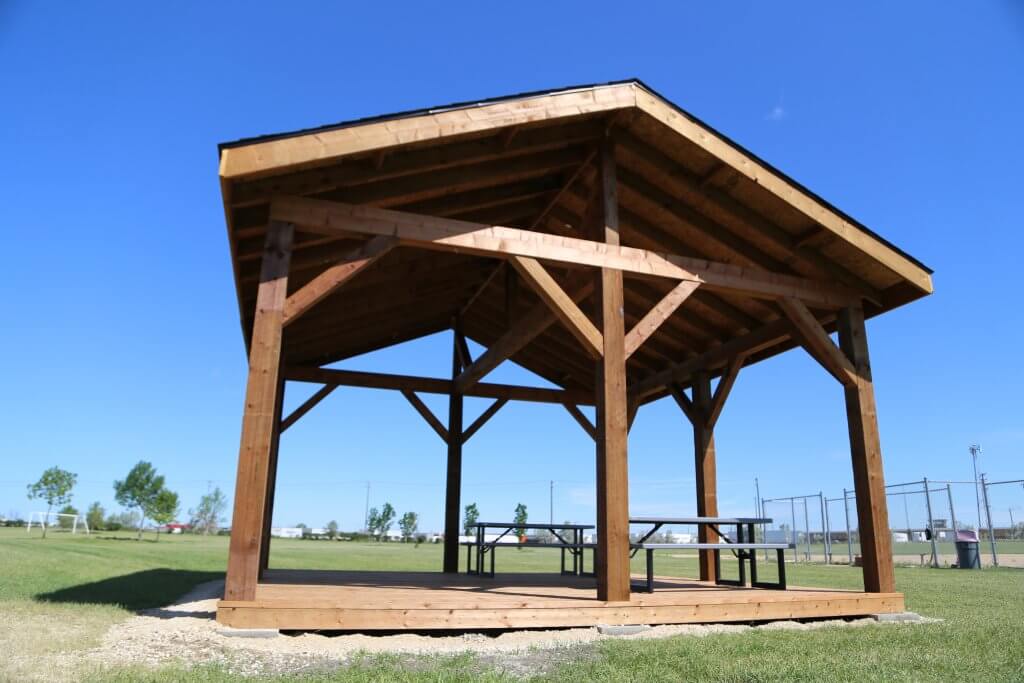 Picnic Shelter B by the baseball diamond