Cheryl Walker passed away
October 26, 2020 at 8:00 am

-

November 26, 2020 at 5:00 pm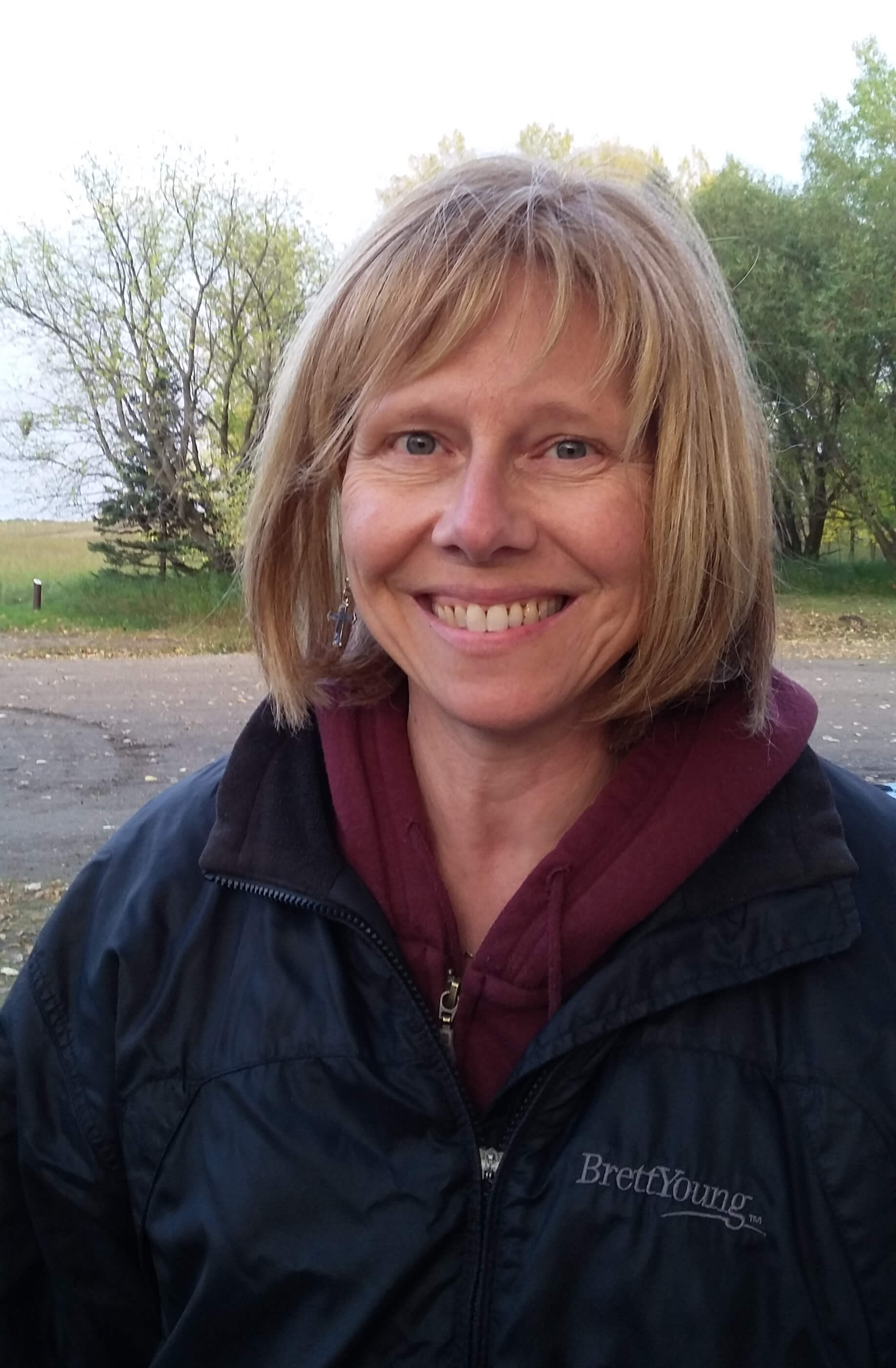 The service will take place at 1:00 p.m. on Wednesday, October 28, 2020.
Due to COVID, the service will be a by invitation only with all others invited to watch the service streamed online. The link to connect for the streaming service can be found on Cheryl Walker Facebook page at 12 noon on Wednesday.
After what can only be described as a valiant, courageous, four year siege against cancer, Cheryl Elaine Walker quietly left this world and was promoted to glory on the October 19, 2020. Pursuant to God's promises, she was ushered into heaven to enjoy her eternal reward in the presence of her Saviour. We are beyond heartbroken at the passing of our beloved Cheryl. In her shadow remains a vacancy that nobody could ever perfectly fill. We are heartened by the fact Cheryl has inherited a new body, incorruptible, to raise her melodic voice in the praise of her Jesus.
Left to mourn her passing and carry forth her legacy of kindness, love and selflessness are her three rays of sunshine: Serena, Breandán, and Garrett. Also left to grieve her passing and treasure the many memories she left behind during 32 and one-half years of marriage is husband, Dale. Cheryl was dearly loved and will be terribly missed by her parents, Jake and Joyce, sister Valerie (Jay), her brother James, as well as a host of fine young nephews and her favourite niece!
Cheryl had many dear friends; some were from her youth: Jacquie Boschman and Sheryl Harris would travel great distances and meet for times of fellowship and fun. Cheryl had a way of winning the hearts and the allegiance of those she worked with, always unintentionally. Everyone was a friend (or at least a potential friend) with Cheryl; she treated them as friends and most were naturally drawn to her warmth, her kindness, her happiness and her heart. Thus her friendship circle has grown throughout her life. Cheryl's irresistible warmth created her beloved friendships with staff from her time at JA Cuddy School. Daphne, Barb, Cynthia and Tami: your kindness touched Cheryl's heart and she appreciated each of you so much for the time you spent with her. Friendships of note between these two eras are the ones with her friends Susan Enns and Naomi Sinkarsin. Volunteering at Springs Church was a matter of principle for Cheryl. She was passionate about serving others and regardless of the difficulties that confronted her, she eagerly anticipated helping in the creative department and working with kids.
To say that Cheryl had a sensitive heart, compassion and empathy for others is an understatement. There were so many times when Cheryl would become very emotional while trying to describe a calamity that befell someone else. Her empathy was not limited to people either; it extended to animals as well. Cheryl contended that animals are God's creatures and are entitled to kindness and love as a result.
Four years of fighting have resulted in a legion of people who are special to our family for one reason or another. The medical staff attending to Cheryl's health can be proud for setting the standard of excellence high. They provided professional delivery of care with a kindness, concern and dignity that is unmatched. The pastors at Springs Church who continually encouraged Cheryl, visited her in hospital and invested their time throughout the years are also greatly appreciated.
Although flowers are nice, feel free to make a donation to CancerCare or a charity of your choice in lieu of flowers. Additionally, our family would like to encourage everyone who can to donate blood at Canadian Blood Services in Cheryl's memory. When Cheryl discovered she was diagnosed with cancer, her deepest sorrow and her first loss came from her inability to reach that coveted milestone of 100 donations. Everyone who knew Cheryl is encouraged to donate blood in Cheryl's memory and add to the 90 donations she already accrued.
A Celebration of Life will be by personal invitation for close family but the service will be streamed live online for anyone who wishes to attend virtually. See Cheryl Cornelsen Walker's or Serena Walker's Facebook pages for the link that will be available just before the start of the service.