Continuing Education Info Night
August 26, 2020 at 12:00 am

-

1:30 am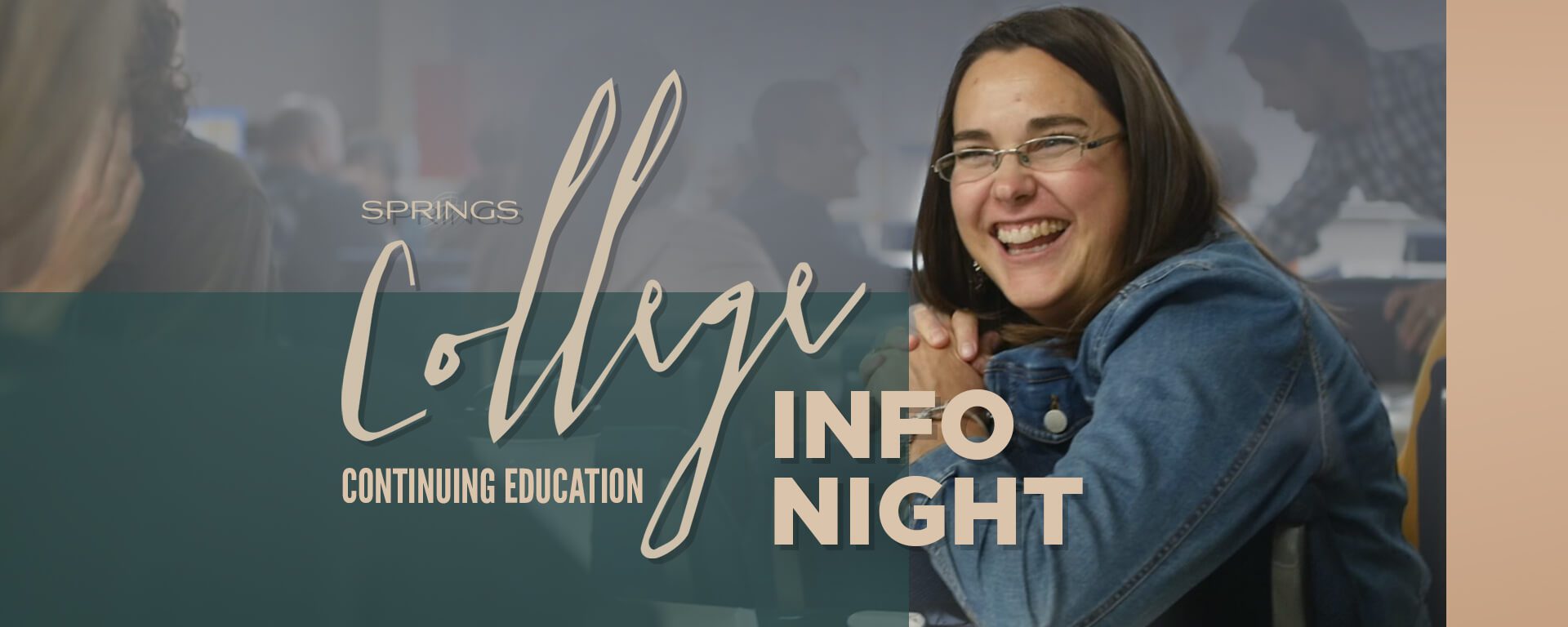 Tuesday, August 25  |  7pm  |  595 Lagimodiere Blvd Chapel
Continuing Education is Leadership & Biblical training for those who already have a full-time schedule. It's a chance for you dive deeper into the word of God all while developing you as a contemporary leader, and disciple of Jesus.
On August 25, Continuing Education is hosting an open house. You'll get a chance to hear from our teams about:
– the courses offered
– what you'll learn & how to apply it
– what benefits you'll see from taking Continuing Education.
– As well as some time set aside to answer any questions you may have.
Whether you're a stay-at-home parent, retired, or established in your career, Continuing Education is for you!