David Andre Bergeron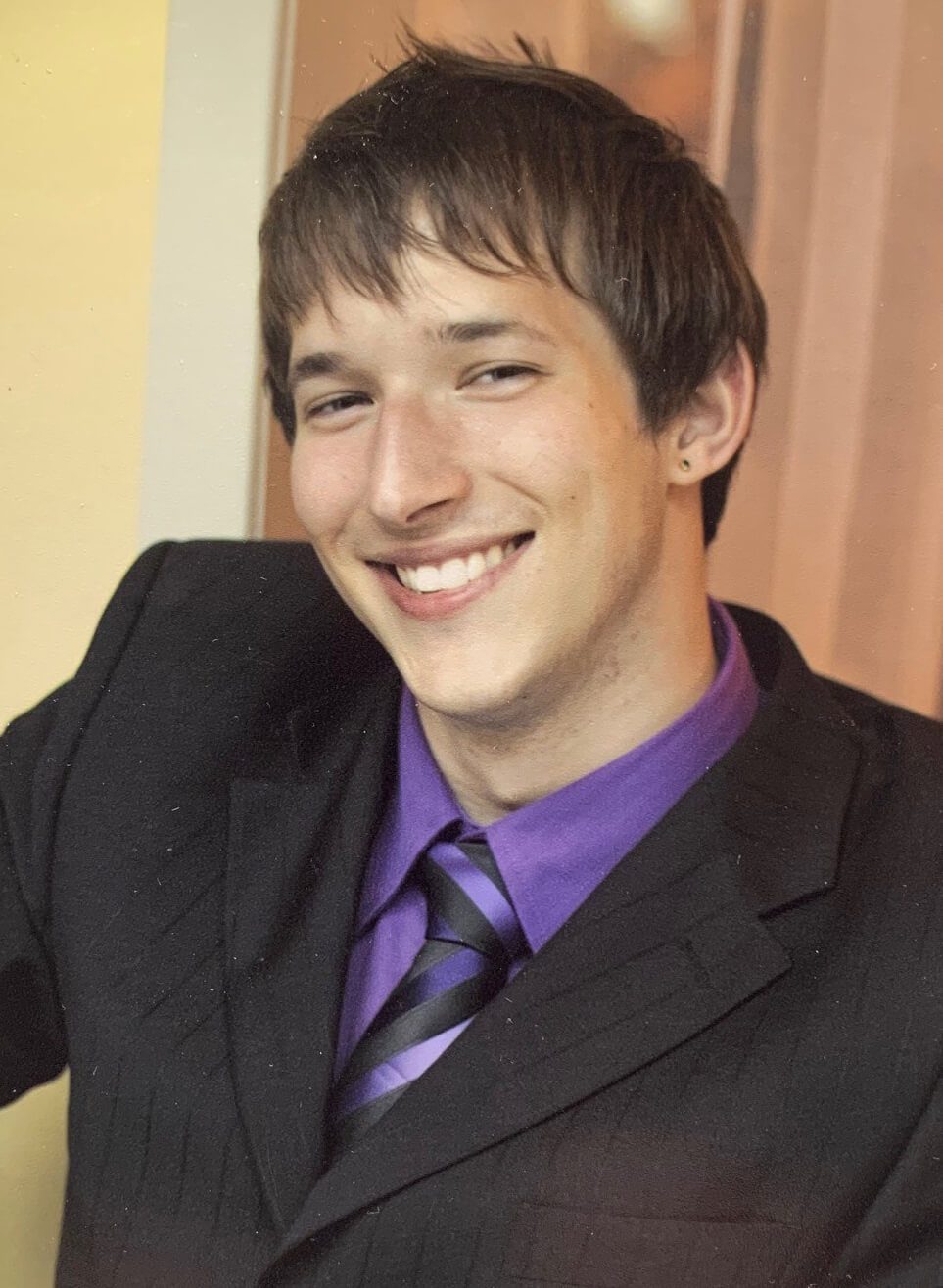 David Andre Bergeron went into the loving embrace of his heavenly Father on May 6, 2022 at the age of 31.
A Celebration of Life service will be held on Monday, June 6, 2022 at 11:00 a.m. at Springs Church 725 Building, 725 Lagimodiere Blvd. Family and friends are welcomed to gather for a reception following the service.