Days In The Sun – Spring Break Day Camp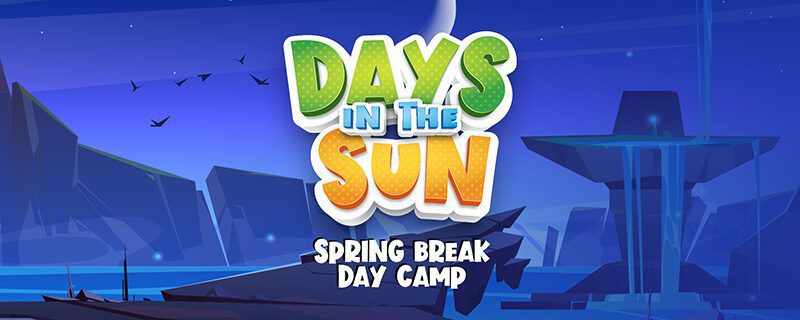 Monday, March 28 — Friday, April 1
For children in Grades 1-6
Cost: $125 for the first child ($110 for additional siblings)
In a time when things are uncertain – journey to our fictional land of peace, Serenia! Here, you will experience the world of your imagination, and learn to have the peace of God. The peace that God gives will keep us secure in Him no matter what comes our way! The Springs College students have prepared a week full of adventure, lessons, games, creativity, imagination, and so much more! If you're in grades 1-6 sign up for Days in the Sun and enjoy a truly fantastical week!
Download the brochure!
Download the registration form!