Holiday Time Changes – CGY
December 10, 2019 at 3:00 pm

-

January 5, 2020 at 12:00 am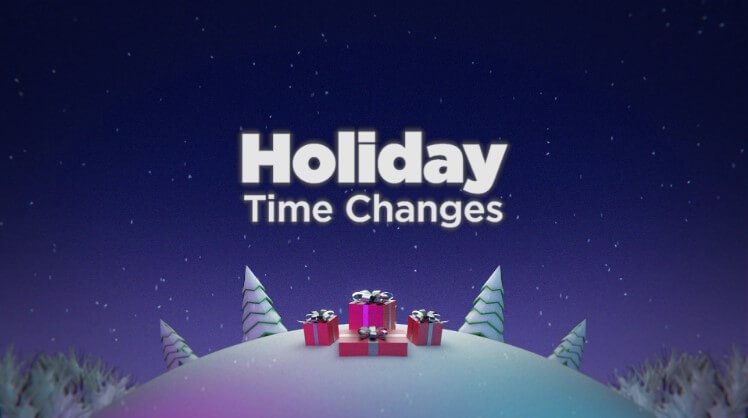 Holiday Time Changes
Now that the Christmas season is here, there are a few change to our service times:
There will be no regular Sunday services on December 29th
Life Courses
Taking a break in the month of December, resuming again in January 2020.
Springs Youth
No services on December 20th, 27th and January 3rd.
Stay 'N Play
December 5th was our last Stay 'N Play of 2019. We will start back up January 9th, 2020.