Life Course
November 7, 2018 at 7:00 pm

-

November 21, 2018 at 9:00 pm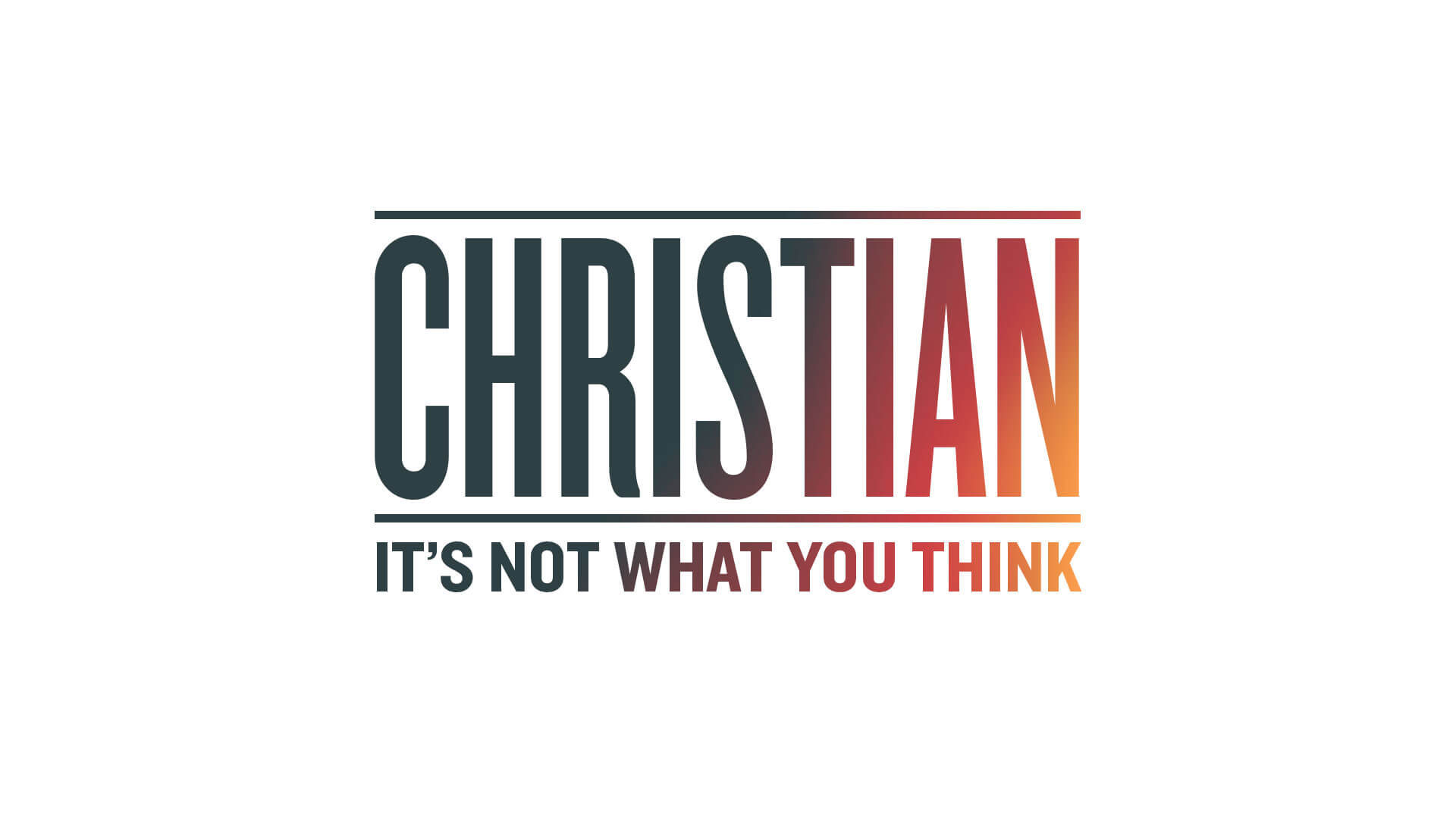 Wednesdays, November 14 and 21 at 7:00pm

179 Chapel Dr
Life Courses are great way to meet new people and invest in your life! No matter who you are or where you are from, come out and learn from some of today's greatest leaders! All courses are offered at no cost.
Christian – It's Not What You Think
What does "Christian" really mean?  The words used to describe Christians today often bear no resemblance to what Jesus wanted his followers to be known for. In this three week video course with Andy Stanley, you will be given one word that should describe every Christian. You will also learn how Jesus followers should treat those who don't yet know Christ and why people love Jesus but not His followers.