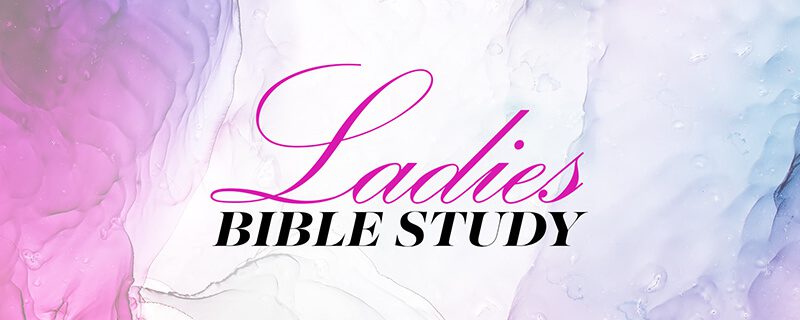 Mondays & Wednesdays  |  924 Heritage Dr SW (Coffee Shop entrance)
Each week we learn God's Word (via video) from different pastors & leaders around the world and then take time to talk about in small groups.
We have 2 different groups that meet each week! If you're not able to attend some weeks, no problem, still come when you can. Always feel free to invite a friend to join us too!
Monday Nights 7:30-9pm
Current series: Joyce Meyer's The Mind Connection
We will not be meeting Easter Monday April 5th
Wednesday Mornings 9-10:30am
Current series: John Maxwell's Developing the Leader Within You
Please note: This event is for adults only.