Movies at the Drive-In
November 7, 2020 at 12:30 am

-

4:30 am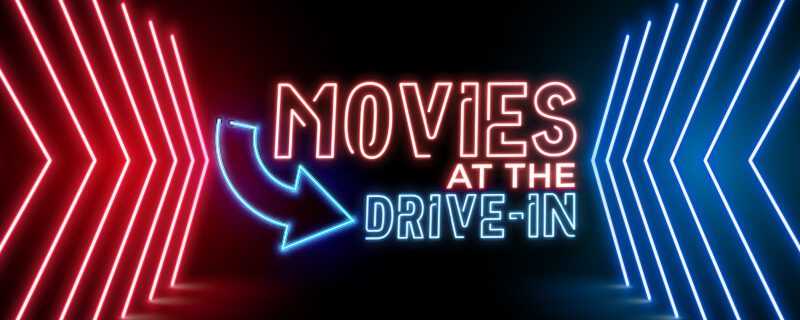 Friday, November 6  |  6:30pm + 8:30pm  |  595 Lagimodiere Blvd
Exciting News! We will be running a Double Header at the Drive-In on Friday night for the next few weeks!
This Friday, Nov 6th, the early feature is Veggie Tales Jonah (at 6:30 pm) and the late feature is Facing the Giants (at 8:30 pm)
This is a great activity to do with your family to make memories!
Mikky's Food truck (with hamburgers and hot dogs) will be here as well starting at 5:30pm near the Toronto Café entrance.
Our Toronto Café will also be open for coffe, popcorn and snacks (take-out only); the patio needs to remain closed – the picnic shelters are available for use.