The Puzzle Race
August 13, 2020 at 7:00 pm

-

9:00 pm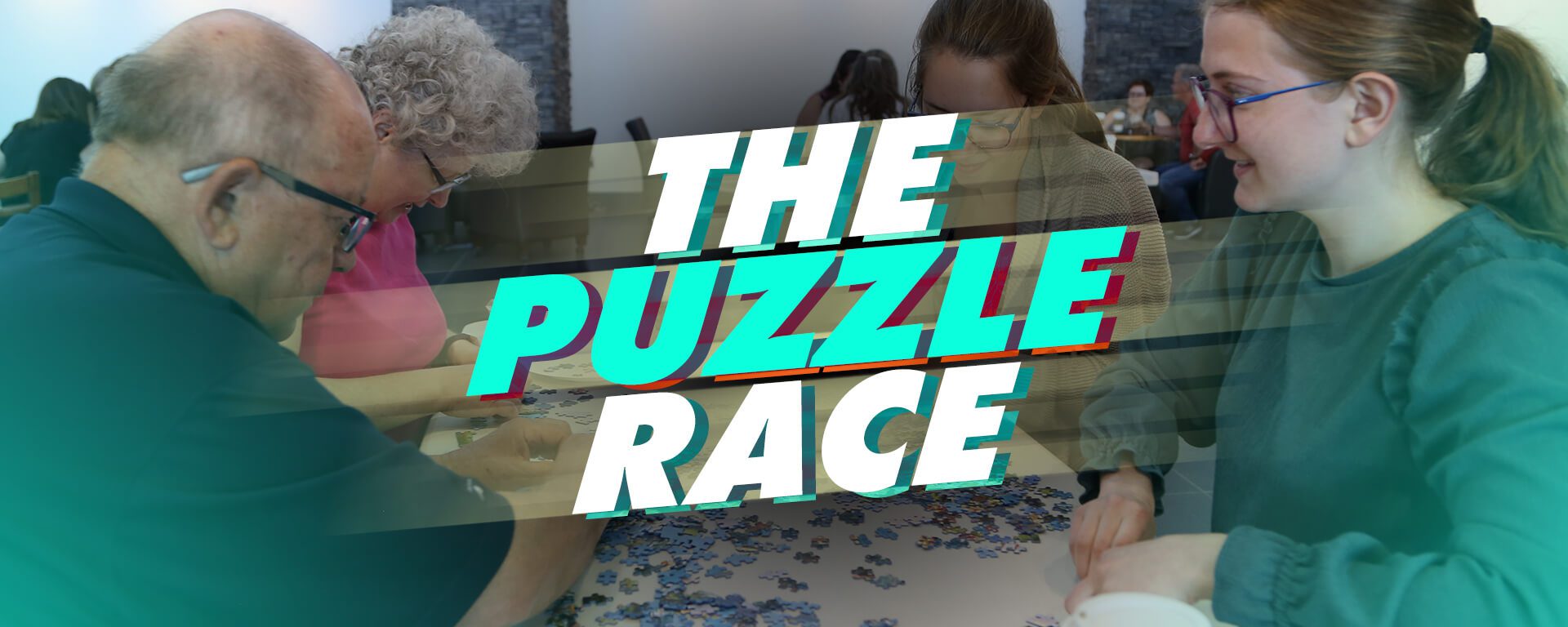 Thursday, August 13 | 7pm | Winnipeg Café
Do you know someone who likes to puzzle? Or someone with a fun competitive edge? Bring them out to Puzzle Night!
WHAT'S PUZZLE NIGHT? It's a jigsaw puzzle competition involving teams of 3-4 people.
HOW IT WORKS: Teams will receive the same 500 piece puzzle. Everyone starts at the same time, and the first team to finish wins!
HOW TO REGISTER: Pick your team and simply reply in the comments with how many will be attending or email events@springschurch.com. Individuals who want to participate will be teamed up with new friends.
SEATING IS LIMITED SO REGISTER HERE SOON!