Spirit Contemporary Worship & Miracles
September 22, 2019 at 11:30 pm

-

September 23, 2019 at 2:30 am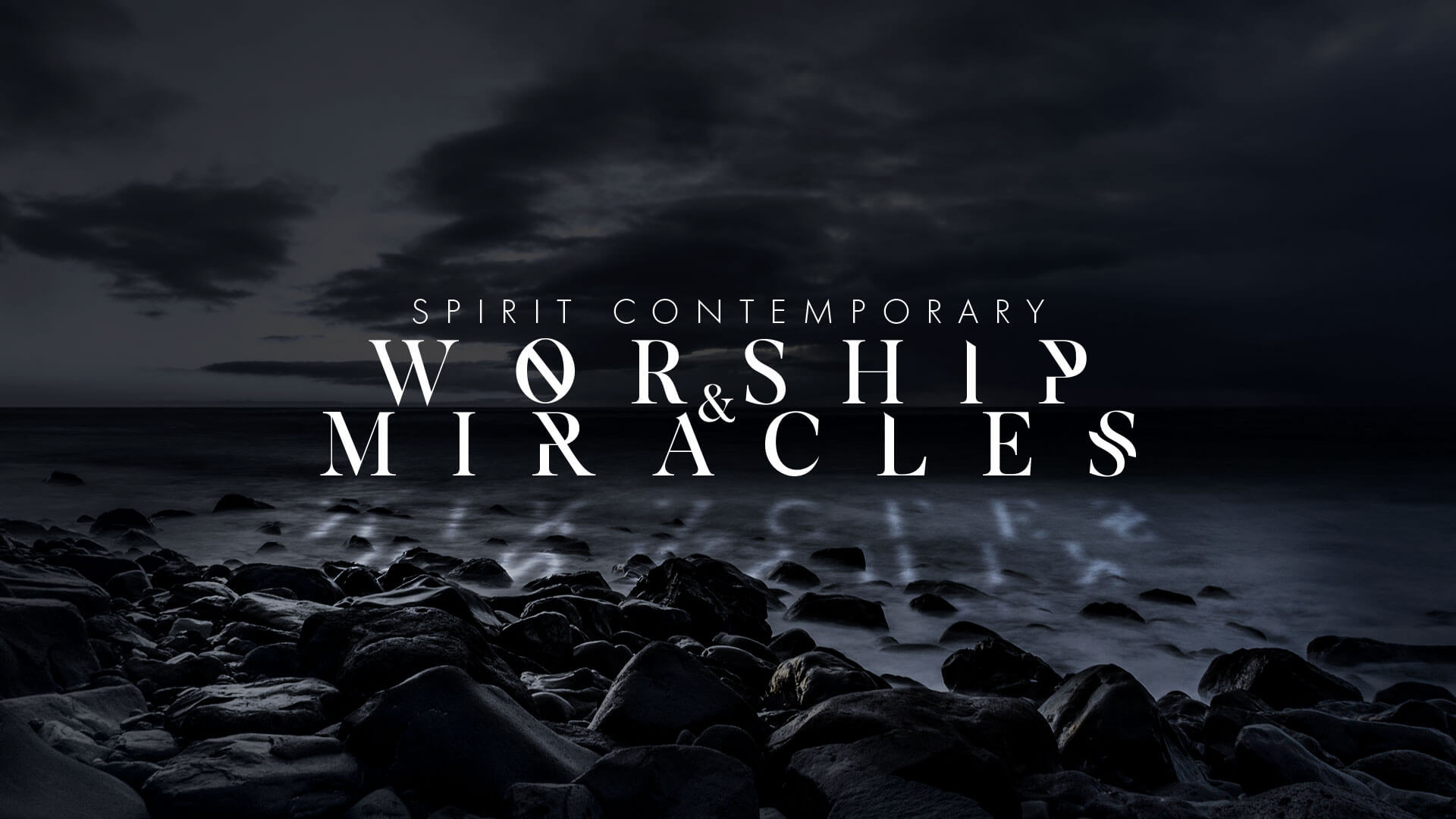 Sunday, September 22
Spirit Contemporary Worship & Miracles
6:30pm *Please note: there will be no kids classes.
595 Lagimodiere Blvd.
What areas of your life are you believing to go to the next level in? Are you looking for answers to problems you are facing right now? Join us as we come together to worship God and go deeper into the Word with an incredible message from Pastor Leon. Amazing things happen when the church family comes together. Pastor Leon will be praying over people so come expecting miracles!
"You are the God of great wonders! You demonstrate your awesome power among the nations." Psalm 77:14