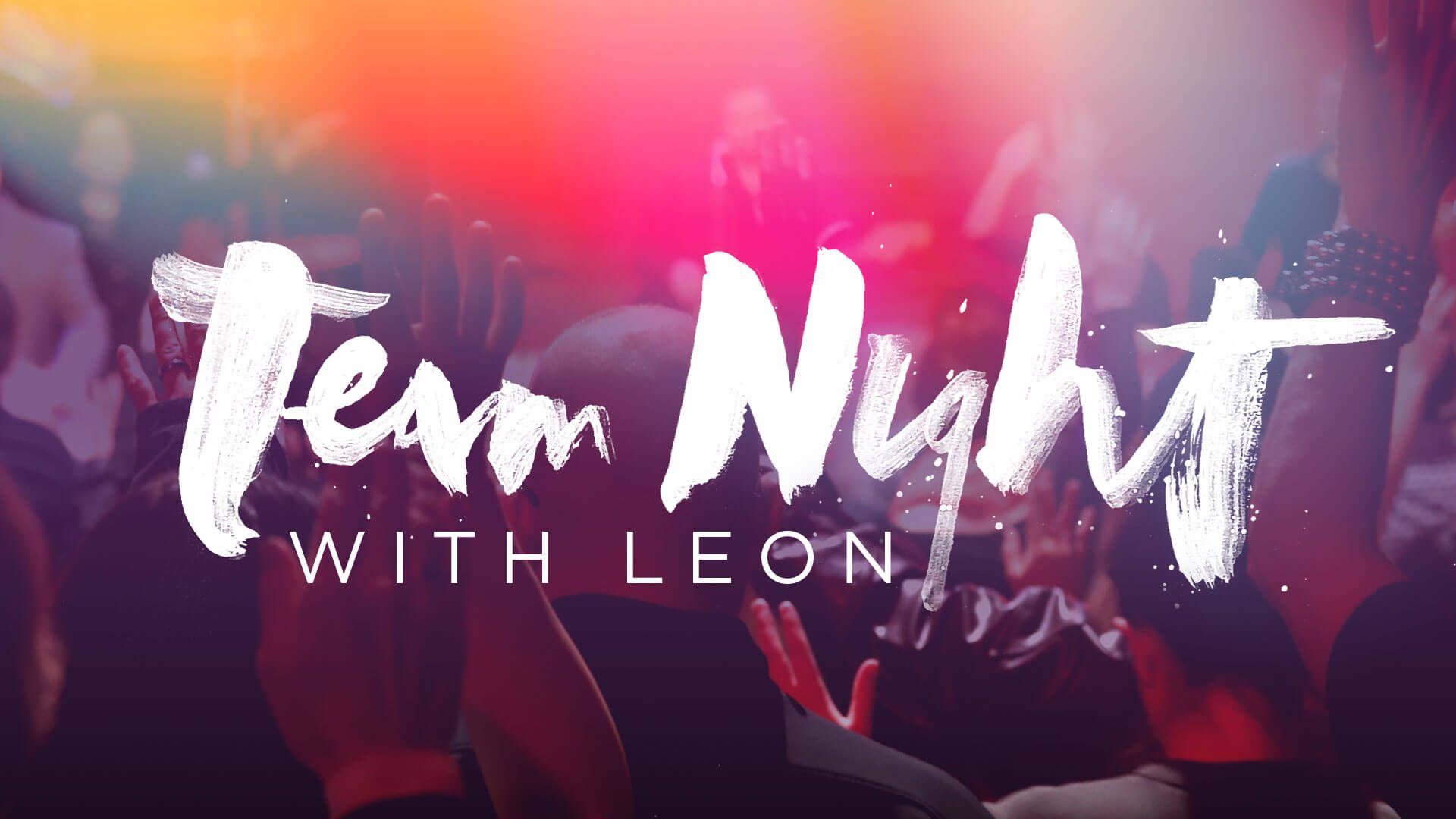 Thursday, October 11 at 7pm
924 Heritage Dr SW
If you volunteer anywhere in our church we want to invite you to our TEAM NIGHT.  Pastor Leon will be sharing with us what's coming up for us as a church.  So, mark your calendars, book the night off, this night is JUST FOR YOU — our volunteers!
*Please note: this is an adult & youth event only.