Vic Giesbrecht
December 22, 2022

-

January 5, 2023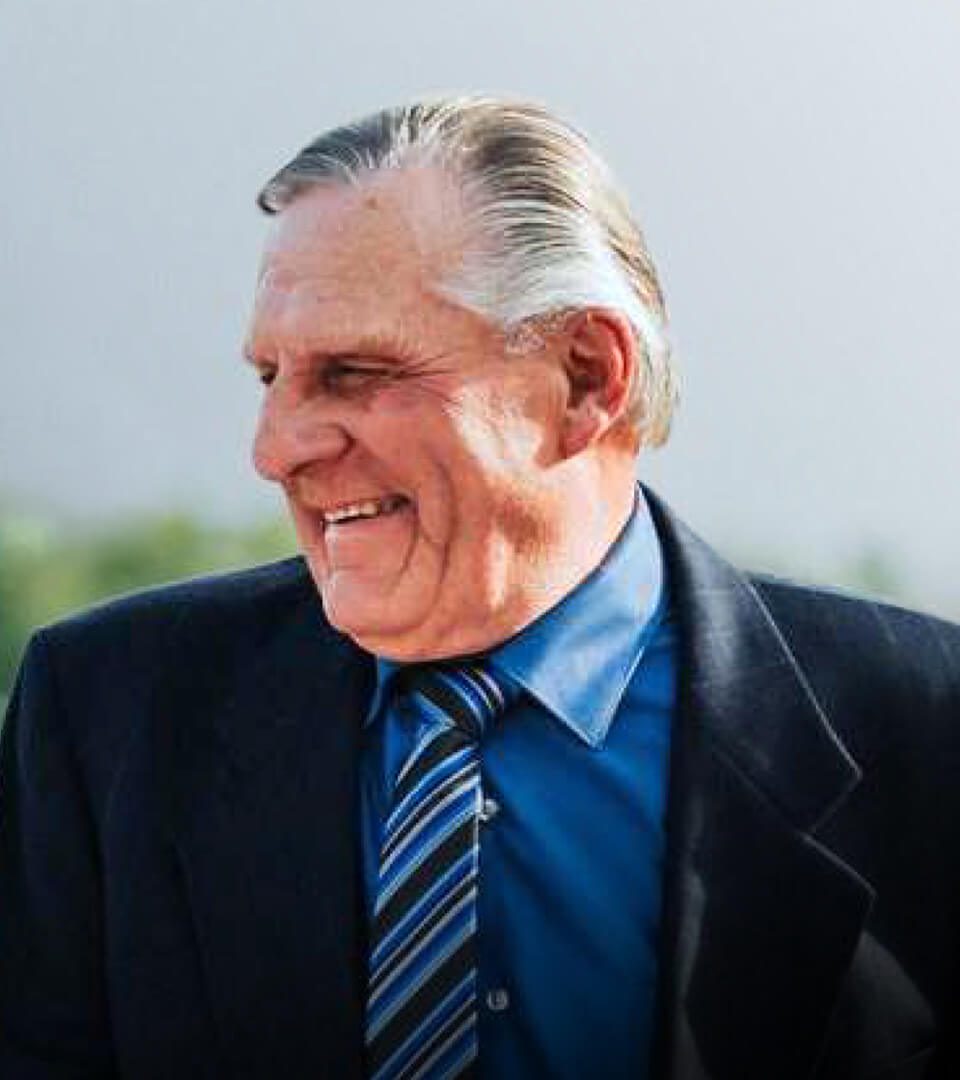 It is with great sadness that we announce the passing of Vic Giesbrecht at the age of 81 years. Vic passed away peacefully at Selkirk Regional Hospital on December 13, 2022.
He will be lovingly remembered by his wife of 50 years, Tina Giesbrecht (Sunnyside); children, Barry (Lucille), Mark (Kim), Jeremy (Kelly); his grandchildren, Emmelia, Owen, Amaya, Jaden and Callen.
The funeral service will be held on Thursday, December 22, 2022, at 12:00 p.m. (viewing at 11:30 a.m.,) at Springs Church, 725 Lagimodiere Blvd., Winnipeg, MB. Interment at Sunnyside Cemetery at 3:00 p.m., following the service and lunch.
Donations may be made to The Salvation Army Winnipeg or Union Gospel Mission.