Vina Main
December 1, 2020

-

December 26, 2020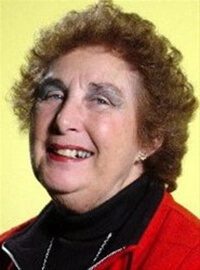 It is with heavy hearts, that we announce the passing of Vina Ellen Kay Main beloved wife of Bruce Main on November 8, 2020 at the age of 86 years.
She is survived and will be missed by her children, David (Susan), Nancy (John), and Rob. Grandmother to Daniel (Brittany),
Crystal (Mitch), Scott (Kayla) and James, and great-grandchildren, Zoey and Gemma.
Future obituary and funeral arrangements pending at Springs Church, 725 Lagimodiere.