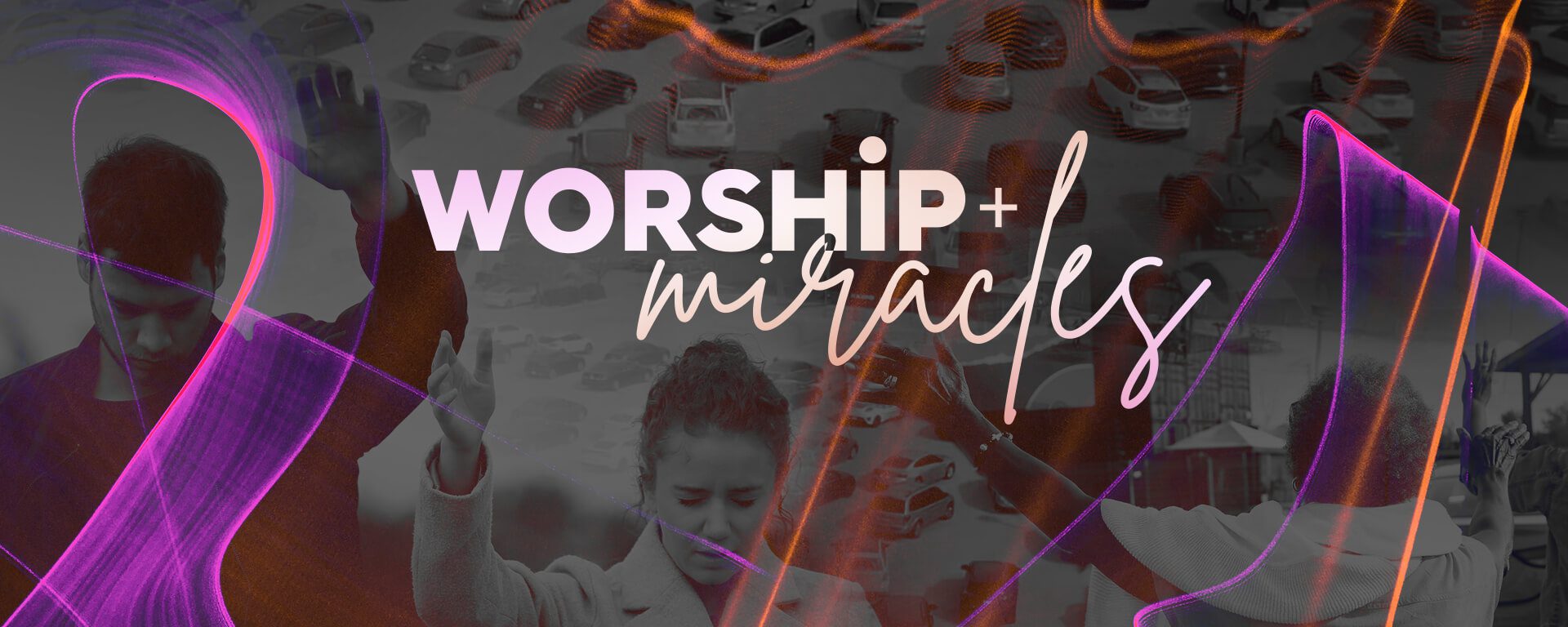 Sunday, October 4  |  5:30pm  |  595 Lagimodiere Blvd Drive-In
Did you hear?!
Drive-In Worship & Miracles is happening Sunday Oct 4th at 5:30pm. Thats's right… Pastor Leon Fontaine will be live, along with some powerful worship and ministry time. We'll be doing it drive-in style while also streaming into the 725 building.
These nights are some of our favourite throughout the year, so prepare your heart fo an amazing night of miracles!