CURRENT SUNDAY SERVICES - 9am, 10:45am & 12:30pm
New times starting MARCH 7 - 9am, 10:20am, 11:40am and 1pm
Kids classes available 9am & 10:45am
We are following all of the city of Calgary's and the province of Alberta's public/indoor regulations, along with the rules that have been established for places of worship. Here's the link to their websites for more information.
4 WAYS TO ENJOY THE SERVICE
Enjoy a family friendly space.
Live service feed.
Enjoy a delicious drink.
Live service feed.
Ages 4-10 – Classes available 9am & 10:45am only
Small group time, lesson time and a great place for your kids to make friends and learn about God. Space is limited.
Ages 3 & under – Upper Hall – Family Room
Worship and message is live on screen. Kids 1- 3 yrs get an activity bag.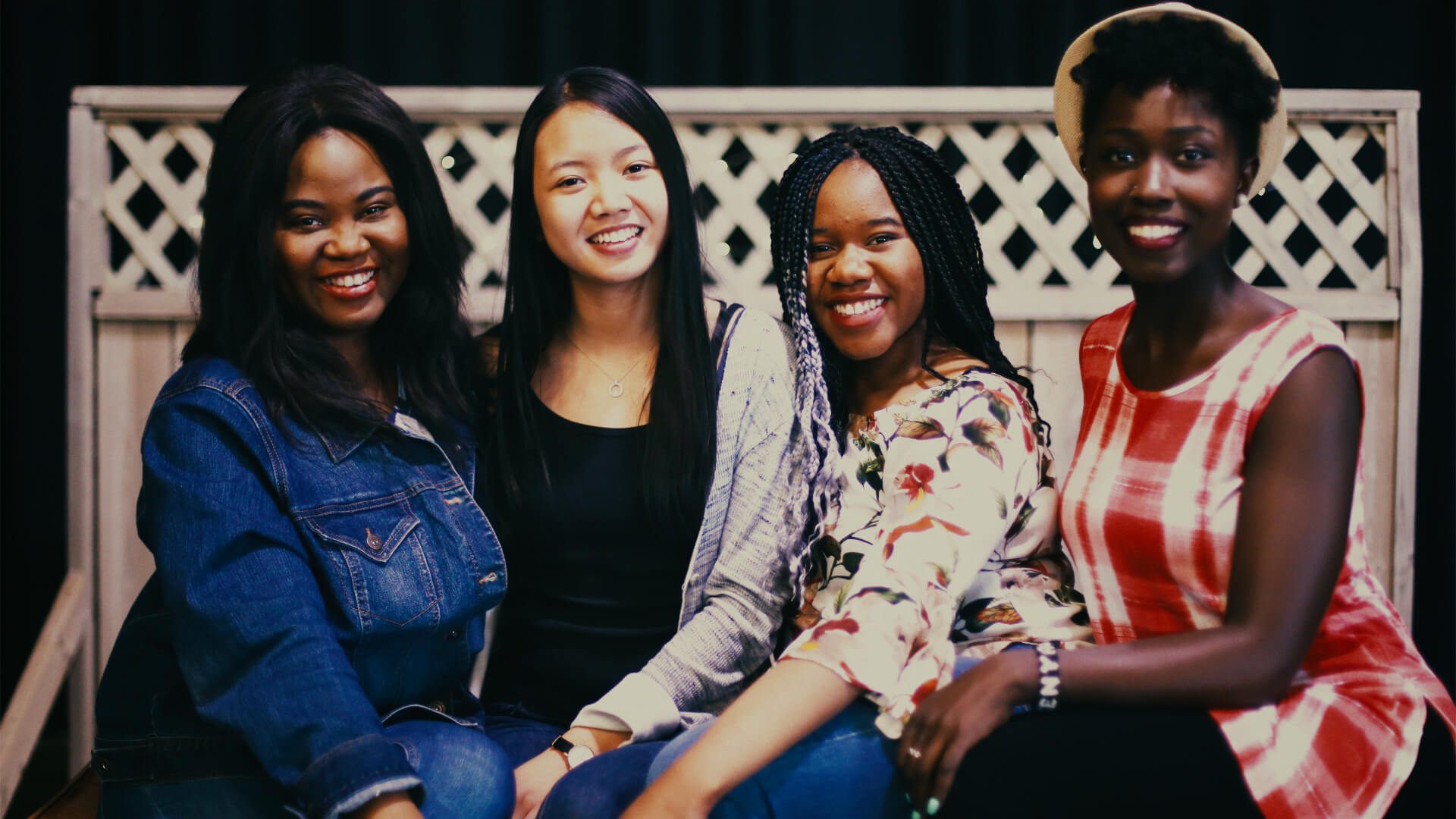 We are passionate about growing together and connecting. Our goal for you is to stir up a passion for Jesus that will have a lasting effect. We meet the second Saturday of every month.