Sunday Service Streaming at 924 Coffee Shop - 9:45am and 11:30am

Kids activities also available
At every regular Sunday service, children (4 months through 6th grade) experience safe, age-appropriate environments where the Bible is taught in a creative and relevant way.
Our youth services are designed for students in Grades 7-12. We meet every Friday, you belong here!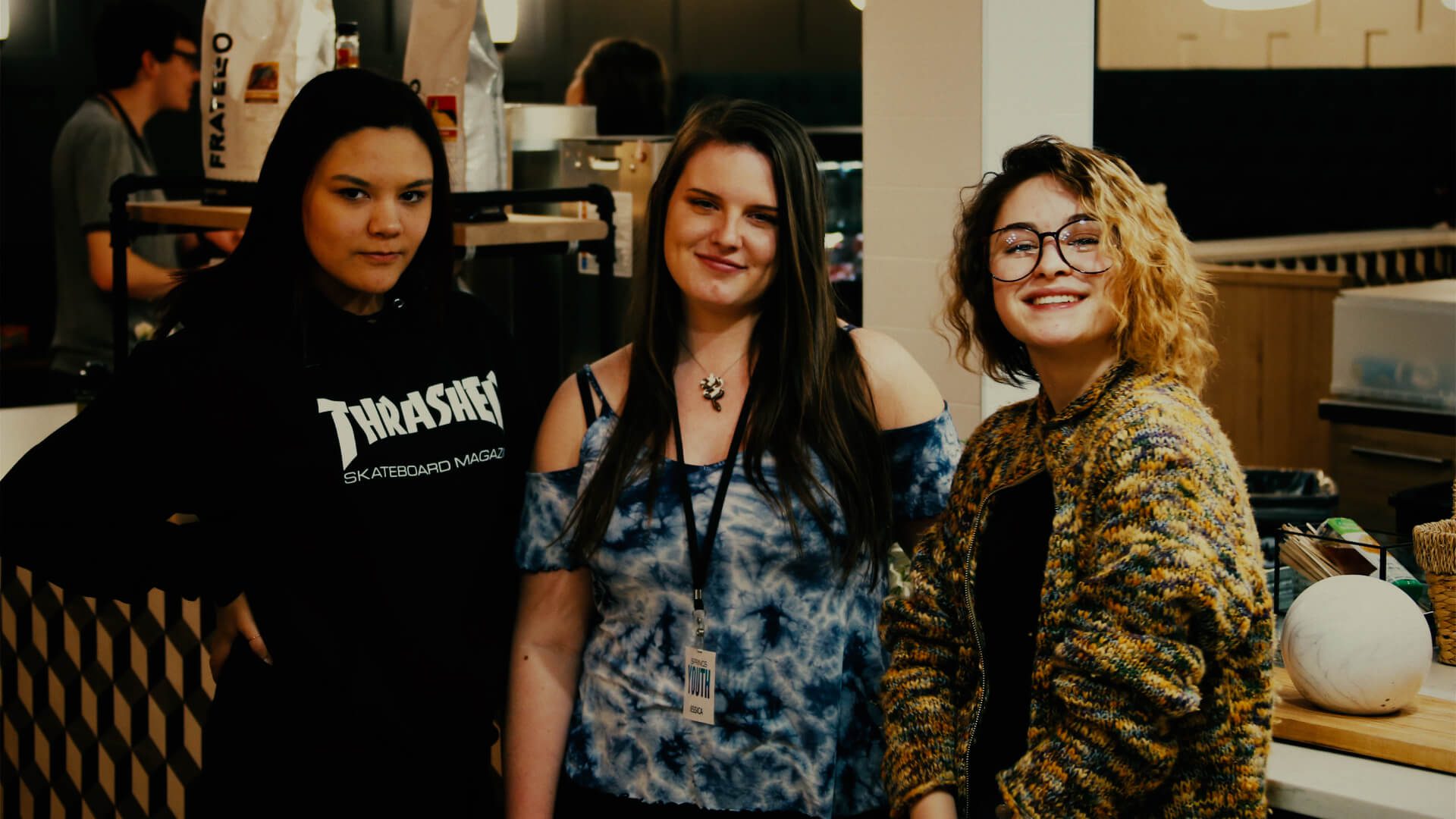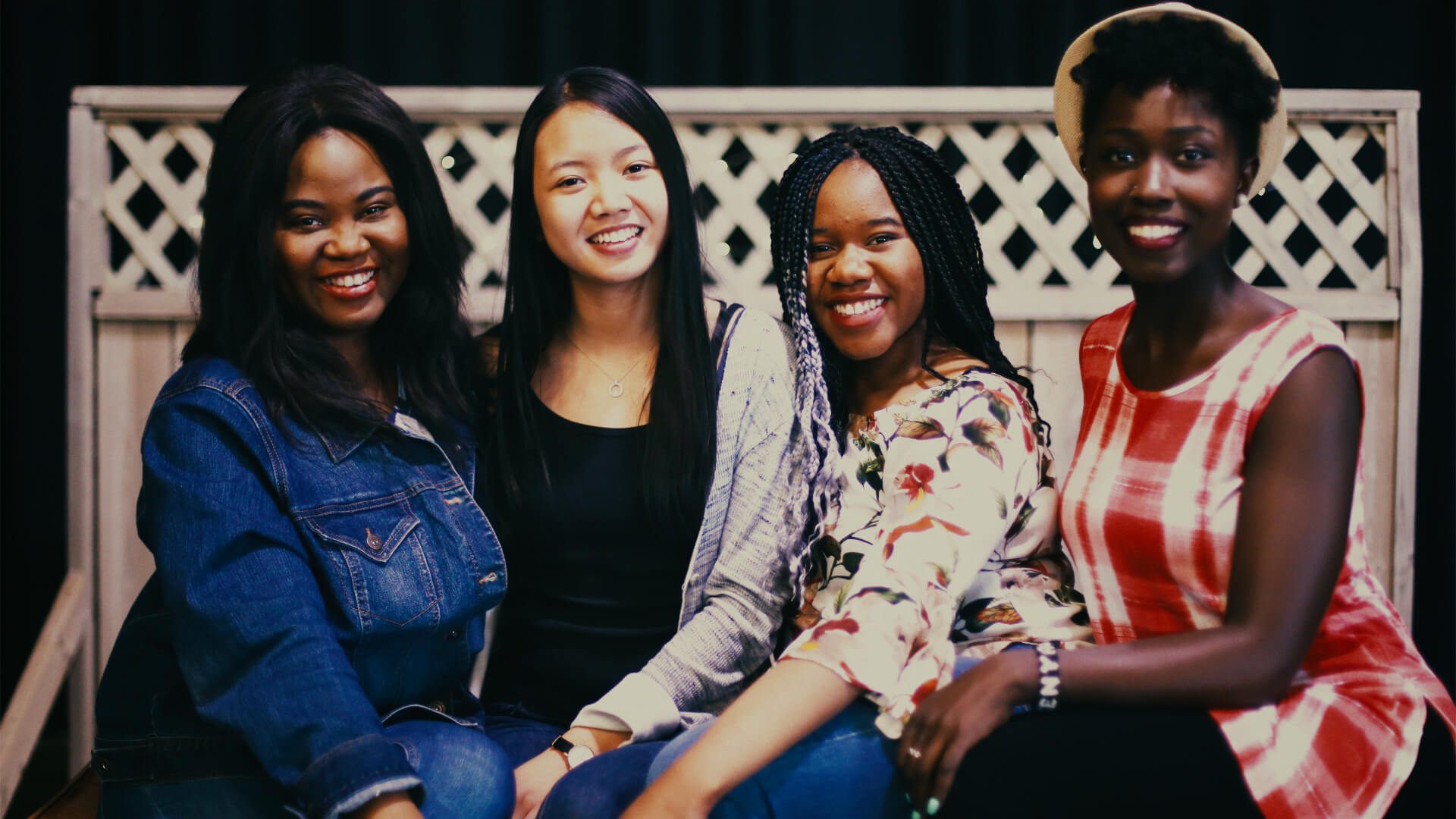 We are passionate about growing together and connecting. Our goal for you is to stir up a passion for Jesus that will have a lasting effect. We meet the second Saturday of every month.
In a bustling city like Calgary it's important to set aside time to connect and build relationships for you and your family. No matter what you're interested in, or what stage of life you are in, we have a small group that will be a great fit for you! Our small groups meet bi-weekly, starting September until December.