Sunday Services - 9am, 10:45am & 12:30pm

*Only online services on Sunday, December 27 & January 3 at 8am, 9:45am, and 11:30am MT.
Kids activities also available
We are following all of the city of Calgary's and the province of Alberta's public/indoor regulations, along with the rules that have been established for places of worship. Here's the link to their websites for more information.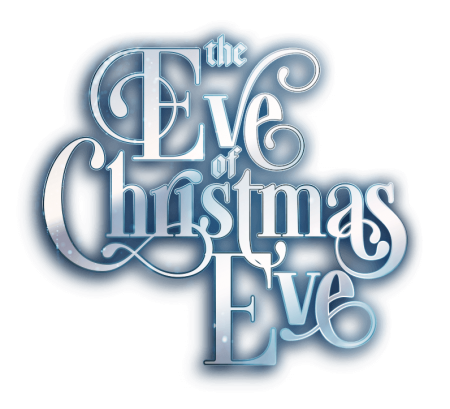 This will be a wonderful night full of carols and moments to reflect on the true meaning of Christmas.
A beautiful 45 minute service the whole family can enjoy. 
Ages 4-10 – Classes available 
Small group time, lesson time and a great place for your kids to make friends and learn about God. Space is limited.
Ages 3 & under – Family Room
Worship and message live on screen while your kids get toys to play with during the service.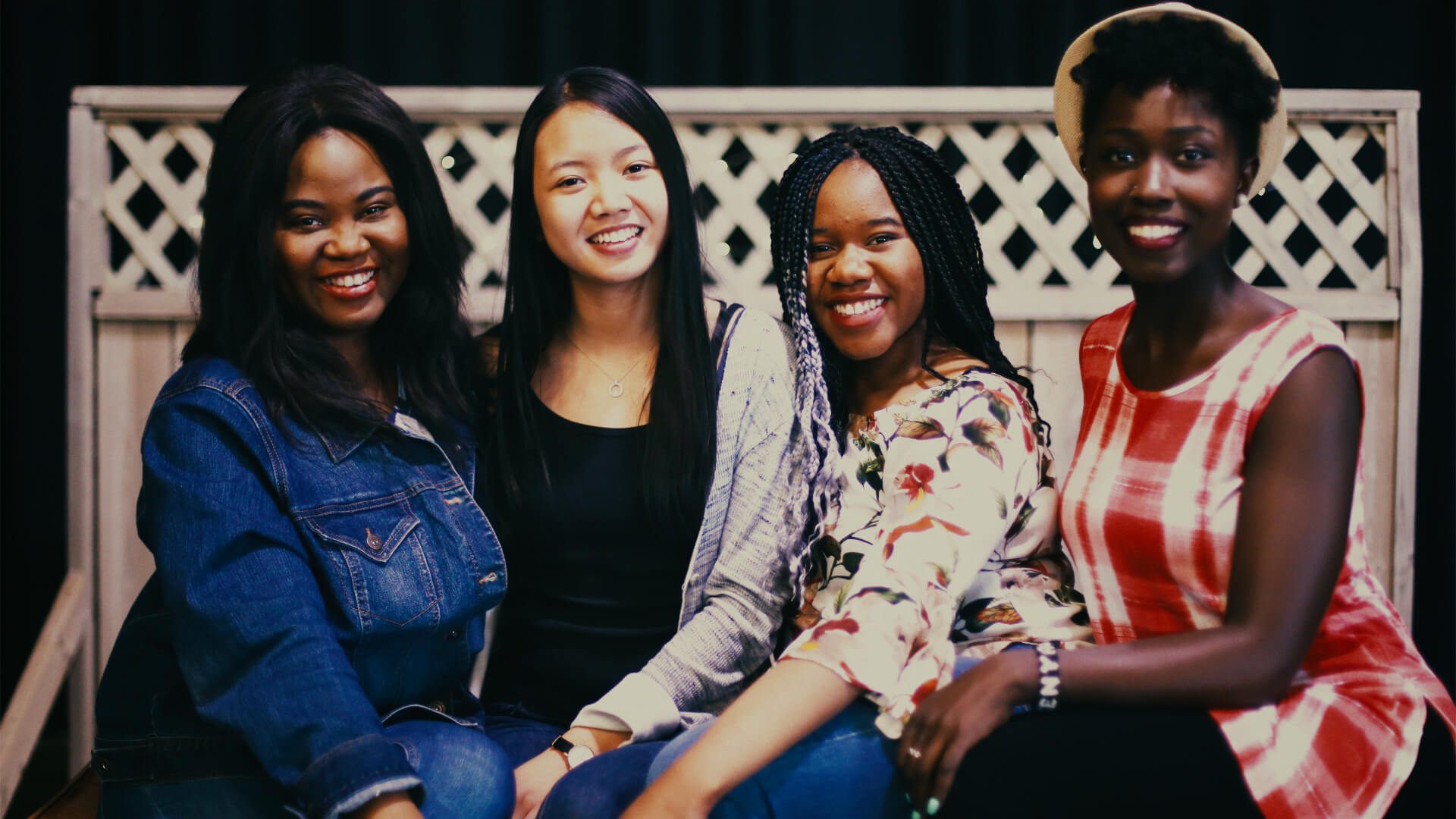 We are passionate about growing together and connecting. Our goal for you is to stir up a passion for Jesus that will have a lasting effect. We meet the second Saturday of every month.