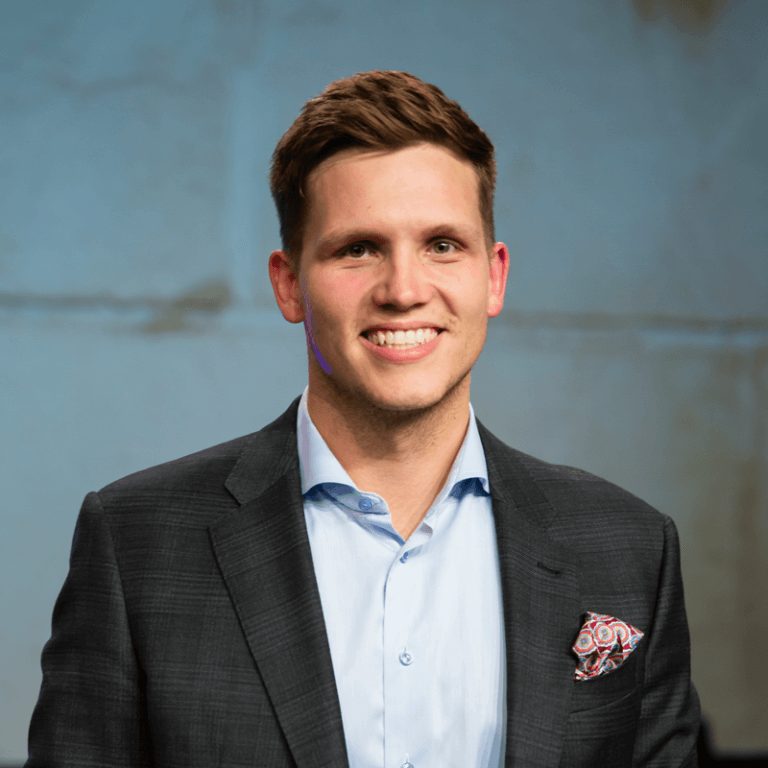 Pastor Zach Fontaine is a third-generation pastor. Like his grandpa, Pastor Cam, and his dad, Pastor Leon, before him, his greatest desire is reaching the world for Jesus and populating Heaven.
Zach was born in Manitoba, Canada, to Pastors Leon and Sally–-the youngest of five kids. Watching his parents live and breathe ministry for nearly three decades had a profound effect on him. It didn't take long for him to realize that all he wanted to do was preach and teach like his dad.
Zach brings a wealth of ministry experience and knowledge to his role as Senior Pastor. Previously, he served as the Youth Pastor at Springs Winnipeg, and he has shared the stage with his dad for many years, ministering both locally and to the world online.
Zach's unique Spirit Contemporary approach to communicating the Gospel is Bible-based, down-to-earth and refreshing. For him, the Word is paramount as we are individually led and guided by Holy Spirit. But the approach must always be contemporary–relevant and attractive to the people around us.
Pastor Zach and his wife Jessica are eager to see God use Springs Church to further His Kingdom. Truly, the best is yet to come.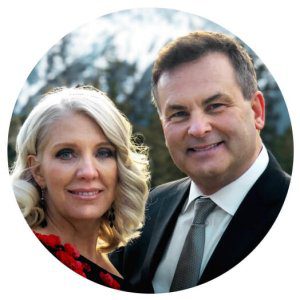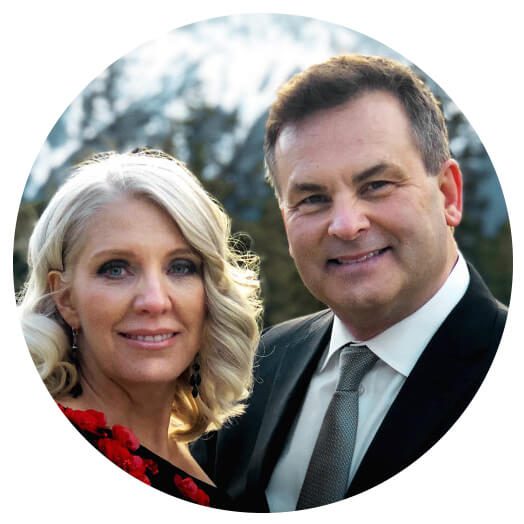 With a significant love for others, Leon and Sally Fontaine have devoted themselves to building a Spirit Contemporary church that empowers people to live fully alive with God's power, yet remain completely relevant in their day-to-day lives. Becoming senior pastors at Springs Church Winnipeg in 1994, Leon & Sally Fontaine took the church through unprecedented growth.
Leon & Sally were a dynamic team and a great example of unity. They believed both the home and the church should be thriving places filled with laughter and joy. 
For more information visit LeonFontaine.com