A PLACE WHERE KIDS LEARN ABOUT JESUS AT THEIR LEVEL
Programs available for ages 4 months to Grade 6, at every regular Sunday service. *Except Selkirk
Springs Kids Online Services
Click below to find worship and lessons, designed for your child.
At Springs Kids we create an environment where children from 4 months to Grade 6 can get to know God in a way that's exciting, practical and relevant. The atmosphere in our classrooms is exciting! Big screens, energetic music, colourful toys, imaginative play centres, award winning puppets, mascots and creative Bible teaching all make Springs Kids a great place to bring your child. 
If you have any questions about our programs email us anytime at kids@springschurch.com
We are excited to announce that we are on the Parent Cue App. This app works as a weekly devotional, and gives you age specific prompts to start faith conversations into their daily lives.
Simply download the app below and search Springs Church, to get started.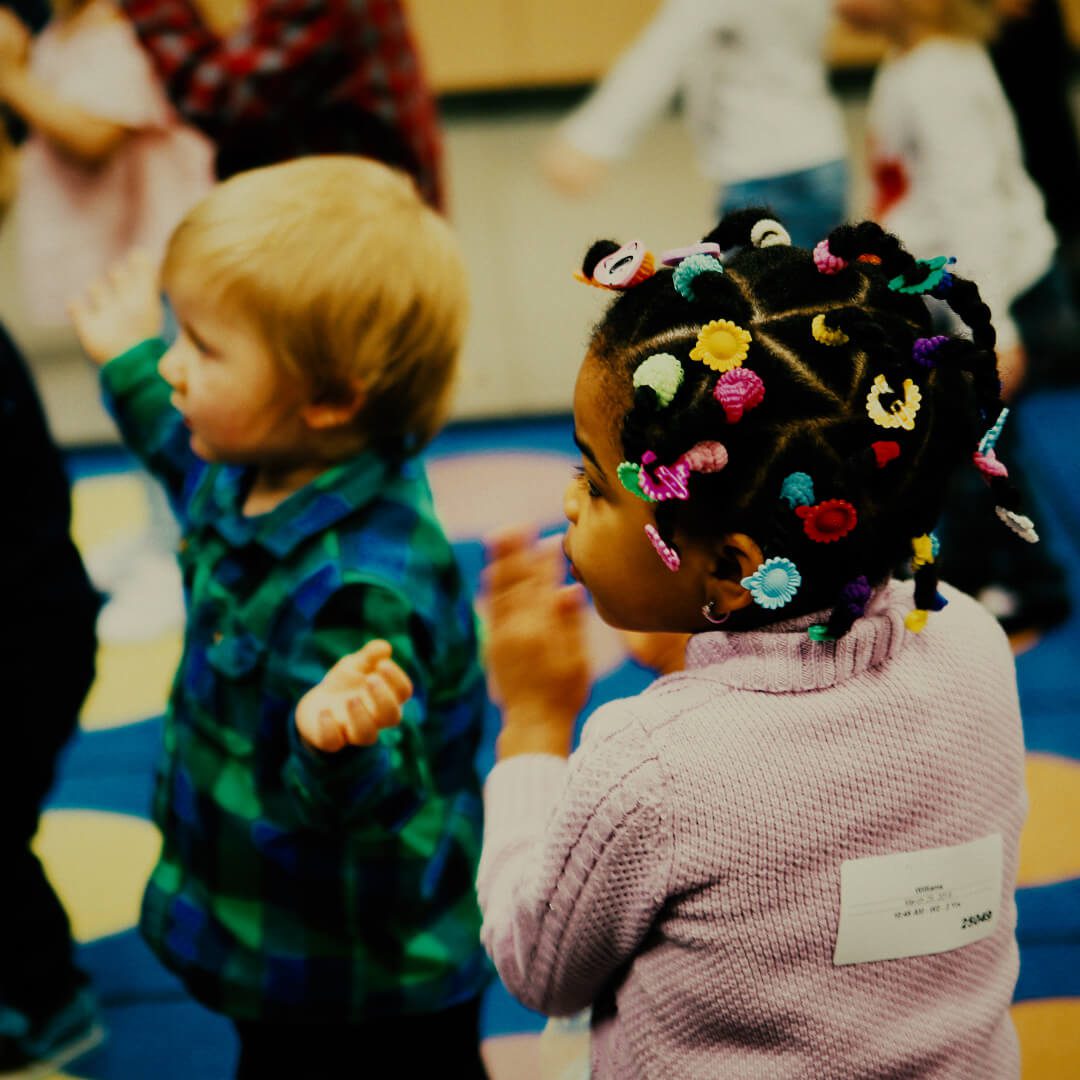 *Due to current health regulations all in person kids programs have been closed
From the moment you pull in the parking lot, you'll notice lots of friendly faces eager to show you the way.
Your child is important to us. On your first visit, we need the following personal information: parent/legal guardian names, children's names and birth dates, address, phone number and any special instructions (allergies, special needs) for each child. This information is entered into our database to help maintain our secure check-in system.
Then, you and your child will both get a sticker with a matching code. If for any reason we need to reach you during the service, you'll see your kid's code in the upper corner of the screen. This sticker is also what you'll use to pick-up your child after service. 
Your child's safety is our first priority. All Springs Kids volunteers pass a background check and safety training before they are allowed to watch your child.
*Due to current health regulations all in person kids programs have been closed

The nursing moms' room is a place where mothers with newborns can watch the service together in a private environment.
*Due to current health regulations all in person kids programs have been closed

Every child matters to us and deserves to hear about Jesus at their level. In Kids on the Go, children with special needs have volunteers who meet them where they're at and help them understand the good news that Jesus loves them.
*Available at our Winnipeg location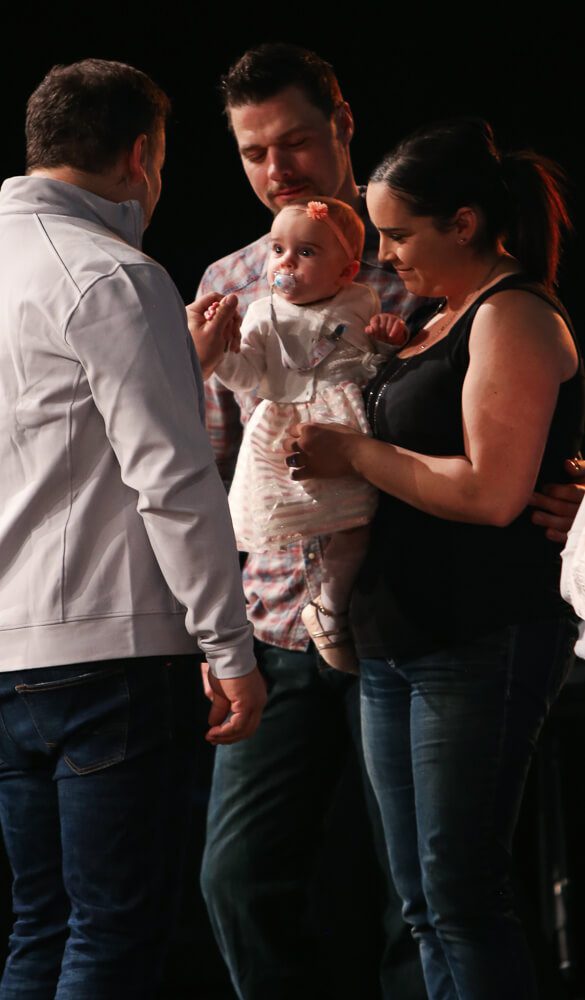 We believe that dedicating a child is an important and special occasion in the lives of any family. It is where the parent(s) make a covenant with God in raising their children.
Several times throughout the year we dedicate a part of our Sunday morning services for families that are committing to raise their child(ren) in a God-centred home. We would love to have you join us and celebrate this decision with you. Invite out friends and family to celebrate with you!
"Dedicate your children to God and point them in the way that they should go, and the values they've learned from you will be with them for life." Proverbs 22:6 (Passion Translation)
Stay connected by following us on social media!