TAKING YOUR LIFE TO THE NEXT LEVEL
Practical Courses for Everyday Living
Education does not end at a certain time in your life. We have been created to continually learn and grow from childhood to old age. Our desire is to develop Spirit Contemporary leaders within the church and to equip YOU to excel in family and career.
These video courses are offered free of charge to help in every area of your life. From finances to relationships, there is a course for you!
This program is designed for those who desire to increase in Bible knowledge to be better equipped for a life of success.
Build your knowledge in leadership, finance, management, relationships and Biblical principles.  This one evening a week course will change your life.
These courses are a great way to meet new people and invest in your life. No matter who you are or where you are from, come out and learn from some of today's greatest leaders. All courses are offered at no cost and refreshments are available during the break!
Optional books & workbooks are available for purchase.
available in Winnipeg & Calgary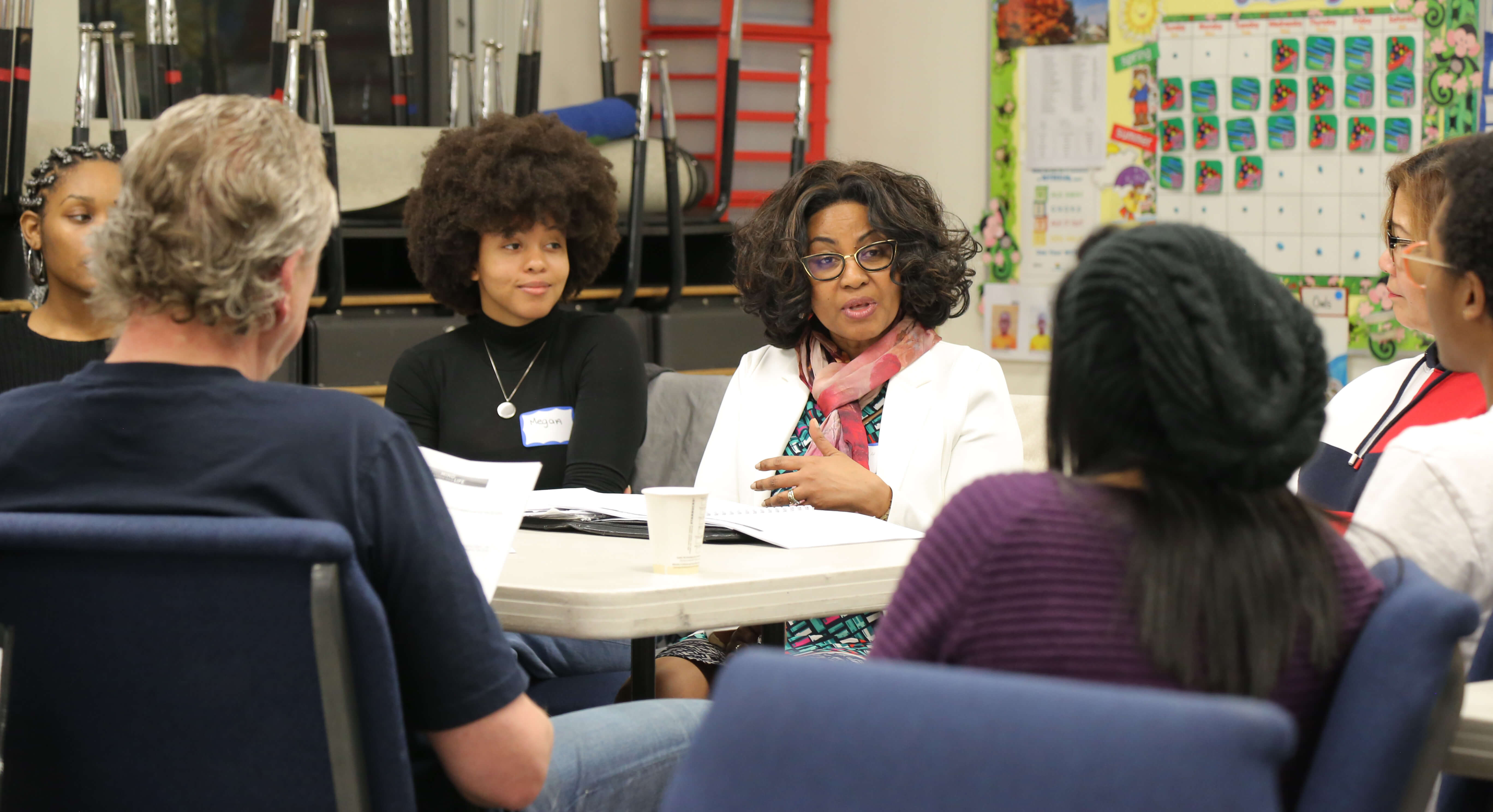 For your convenience, monthly payment plans are available. 
For more information about Continuing Education or how to apply, please call our office at (204) 233-7003 or email college@springschurch.com