TAKING YOUR LIFE TO THE NEXT LEVEL
Practical Courses for Everyday Living
Education does not end at a certain time in your life. We have been created to continually learn and grow from childhood to old age. Our desire is to develop Spirit Contemporary leaders within the church and to equip YOU to excel in family and career.
These video courses are offered free of charge to help in every area of your life. From finances to relationships, there is a course for you!
This program is designed for those who desire to increase in Bible knowledge to be better equipped for a life of success.
Build your knowledge in leadership, finance, management, relationships and Biblical principles.  This one evening a week course will change your life.
These courses are a great way to meet new people and invest in your life. No matter who you are or where you are from, come out and learn from some of today's greatest leaders. All courses are offered at no cost and refreshments are available during the break!
Optional books & workbooks are available for purchase.
5 Week Course | See Course List for Details and Locations
Learn from God's Word
how to develop better communication skills and bring greater intimacy into your marriage!
Marriage Relationshop is a course for people who desire to see their relationship flourish.
10 Week Course | See Course List for Details and Locations
Removing the stress that comes with financial problems will improve every area of your life. Learn how to move through the stages of financial growth, from survival (paying the bills) all the way to significance (giving to others). Learn practical steps in budgeting, debt-reduction, saving, understanding investments, etc. This course is for the financially secure to the financially distressed.
4 Week Course (NEW) | See Course List for Details and Locations
Have you ever had questions about or been questioned on your faith? The Bible says that we should always be prepared to give an answer to anyone who asks for the hope we have. Come find answers and insight from a variety of speakers on big questions regarding the resurrection of Christ, origin of life, origin of the universe among other topics which are foundational to our faith.
6 Week Course | See Course List for Details and Locations
Healing is part of the salvation Jesus purchased for us. If you are believing God for a miracle in your body or would like to learn the Biblical principles on healing, attend via video Understanding Healing with Pastor Leon Fontaine.
available in Winnipeg & Calgary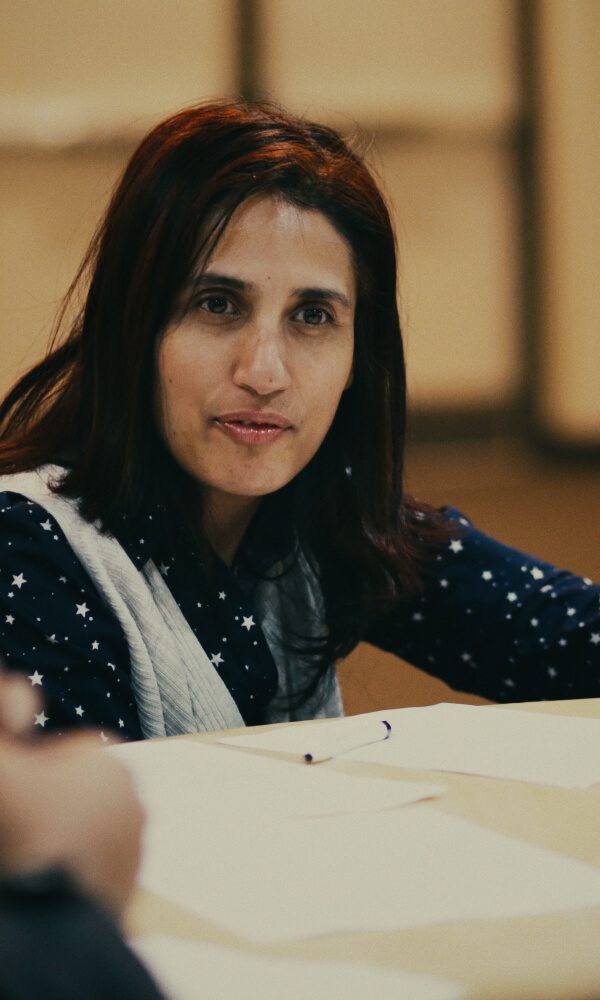 For your convenience, monthly payment plans are available. 
For more information about Continuing Education or how to apply, please call our office at (204) 233-7003 or email college@springschurch.com
** Now registering for 2020.