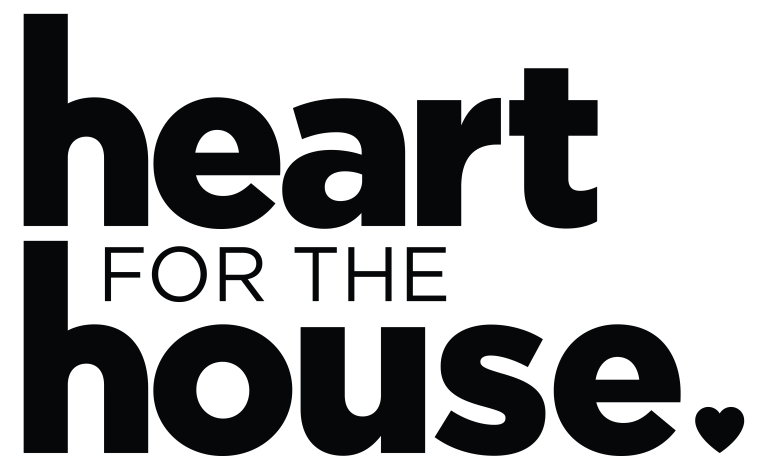 When you think of Springs Church, what do you see?  
When we think of Springs Church we see a HOME. 
We think of you, the people…the family of God. 
A home for EVERYONE to gather, not just for now, but for generations. A place where our kids and our grandkids will thrive by pursuing a life with Jesus and growing in His Word.  
A place where friendships are forged, families restored, where faith is ignited and we dare to believe God for the miraculous. We think of an army of God that is expanding His kingdom and changing this very country and world that we live in.   
This is our mission, to build and expand His Kingdom so that everyone can come to know and receive the love of God! 
Every November, we focus in on what we are building as a church.
We take time to think on how we can financially support and strengthen this church so we can see it grow and thrive for generations! 
What God has done through us as a church is truly remarkable, but we must ensure that we continue to manage and steward what God has given us! We will never back down from the call of bringing Jesus to all people. This is what Heart for the House helps us do!
On November 20th, we will be taking up our annual Heart for the House Miracle Offering. Let's be praying and believing for what we each can give over and above our tithes.
We know that God has brought us all together for a powerful purpose and when we come together and take action we will see incredible things take place.
We know that the best is yet to come!
Love, Leon and Sally
On November 20, what can you do?
What can you give so we can continue to build for the future? Let's all come prepared to give generously for our special Heart for the House Offering! Together we can do anything!
Live the life that God intended for you!
Download our special devotional brochure and join us as we prepare our mind and our heart for this year's Heart for the House offering!
Special message from our Kids department