648 Burrows Avenue
Winnipeg, MB R2W 2A7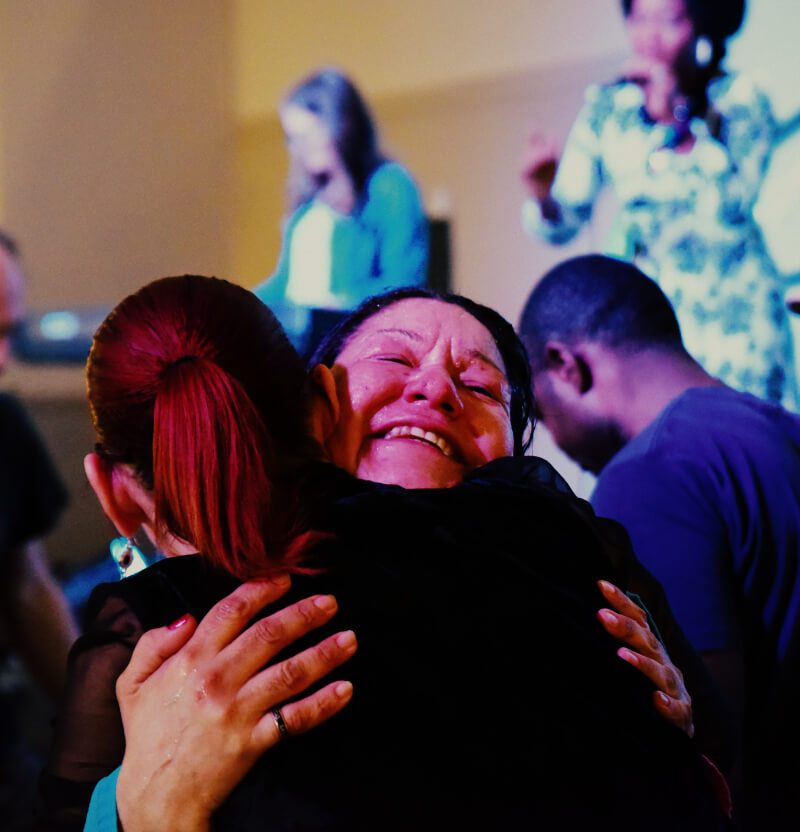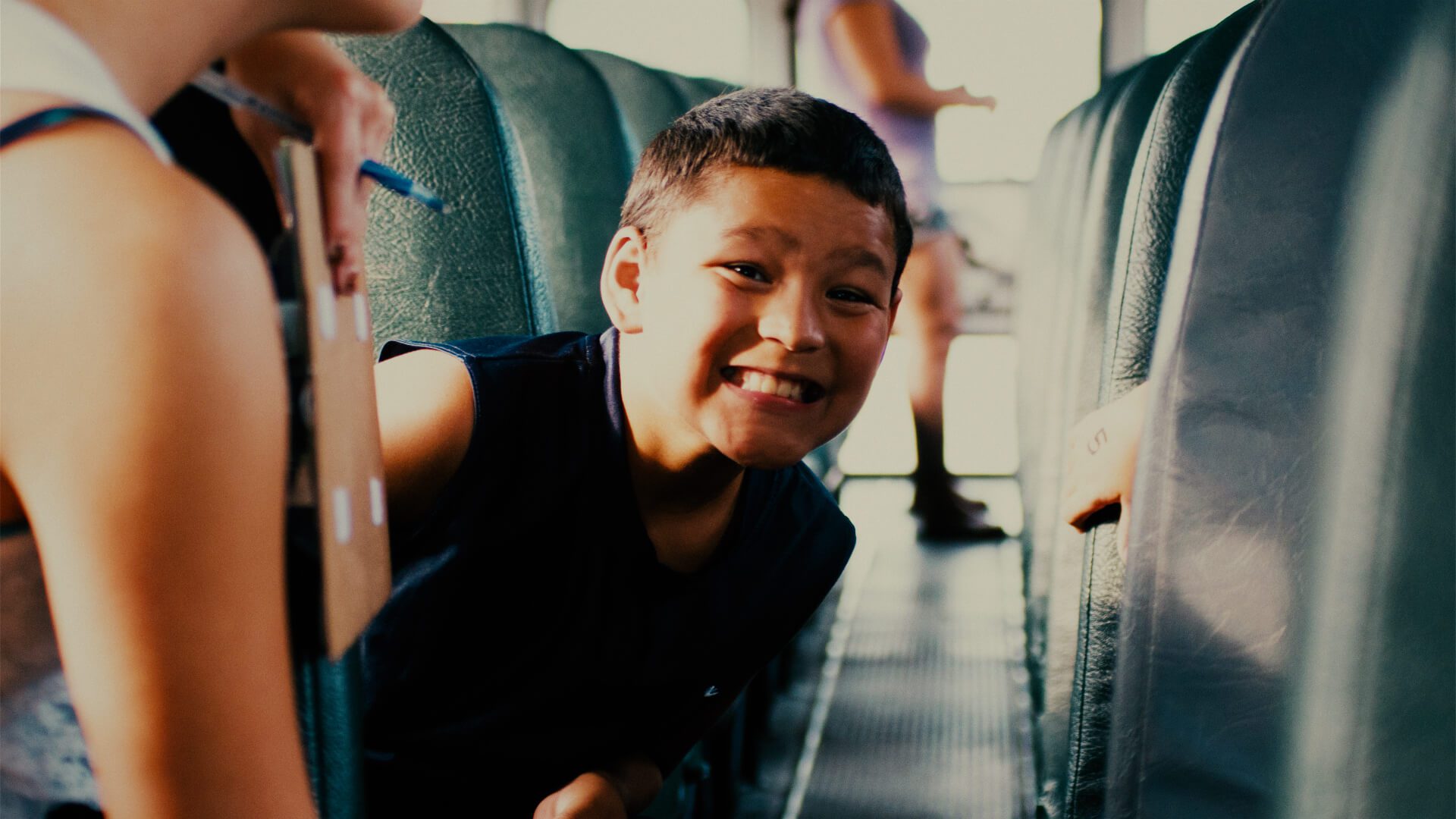 Sunday – Ages 4-12
Small group time, lesson time and a great place for your kids to make friends and learn about God. Space is limited.
Friday Night LIVE – 7:30-8:30pm
Every Friday night at 7pm, Kids Klub (ages 6 to 11 years) engages children with fun games and a positive message brought to life with drama, puppets and colourful object lessons. (bus pick up available)
*Please note: For the winter months when the temperature drops to -35ºC (with the wind chill), we will cancel Friday Night LIVE for that day. If you are unsure if the program is on or not, please call (204) 586-6213.
7:30-8:30pm
If you're between the ages of 12-18, we'd love to have you join us on Friday nights! Our weekly program includes fun games, events, and life-changing, relevant messages. Our trained volunteers ensure a safe and fun environment for all. It's a great place for youth to build positive relationships and develop into the leaders of the future.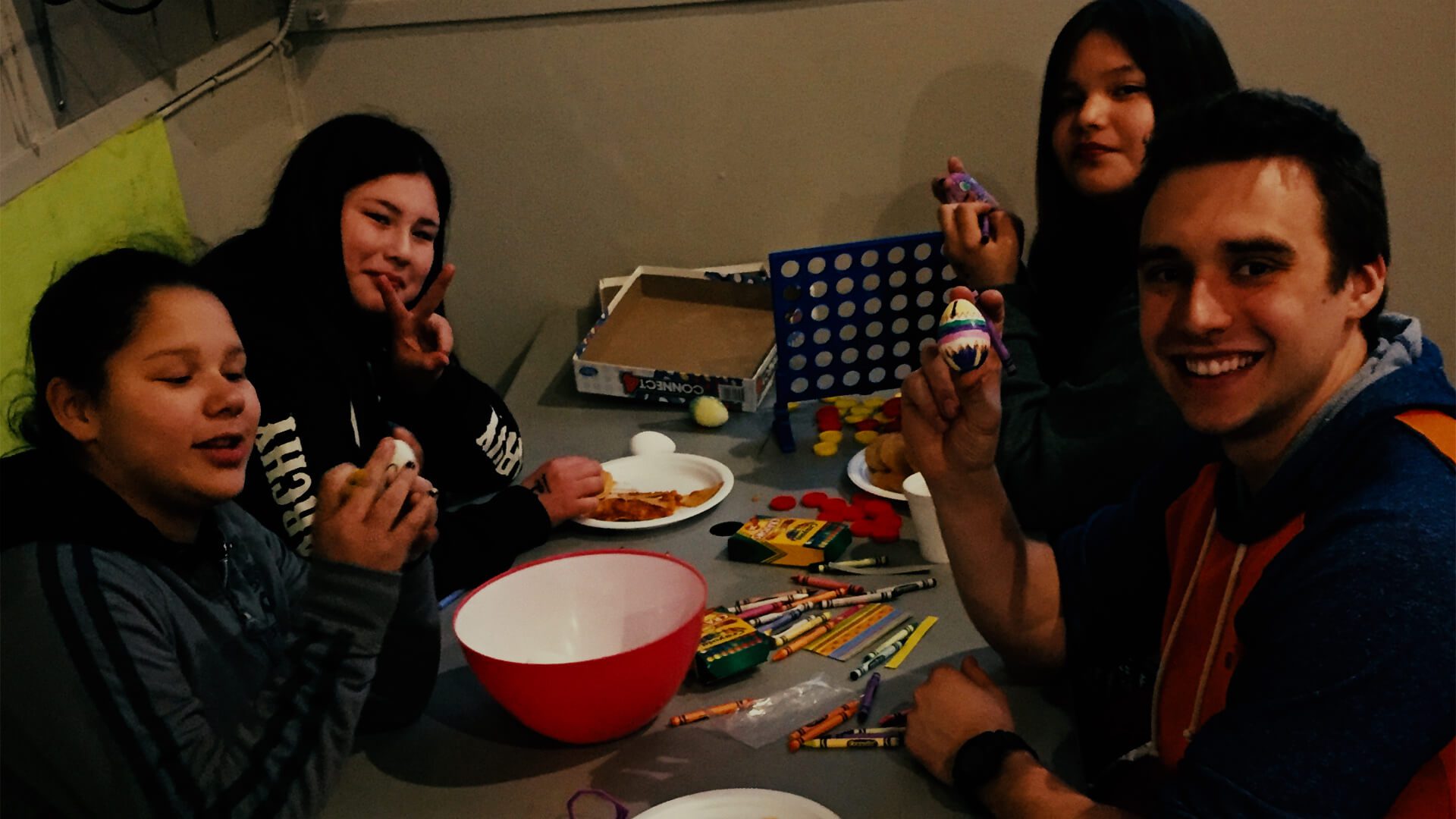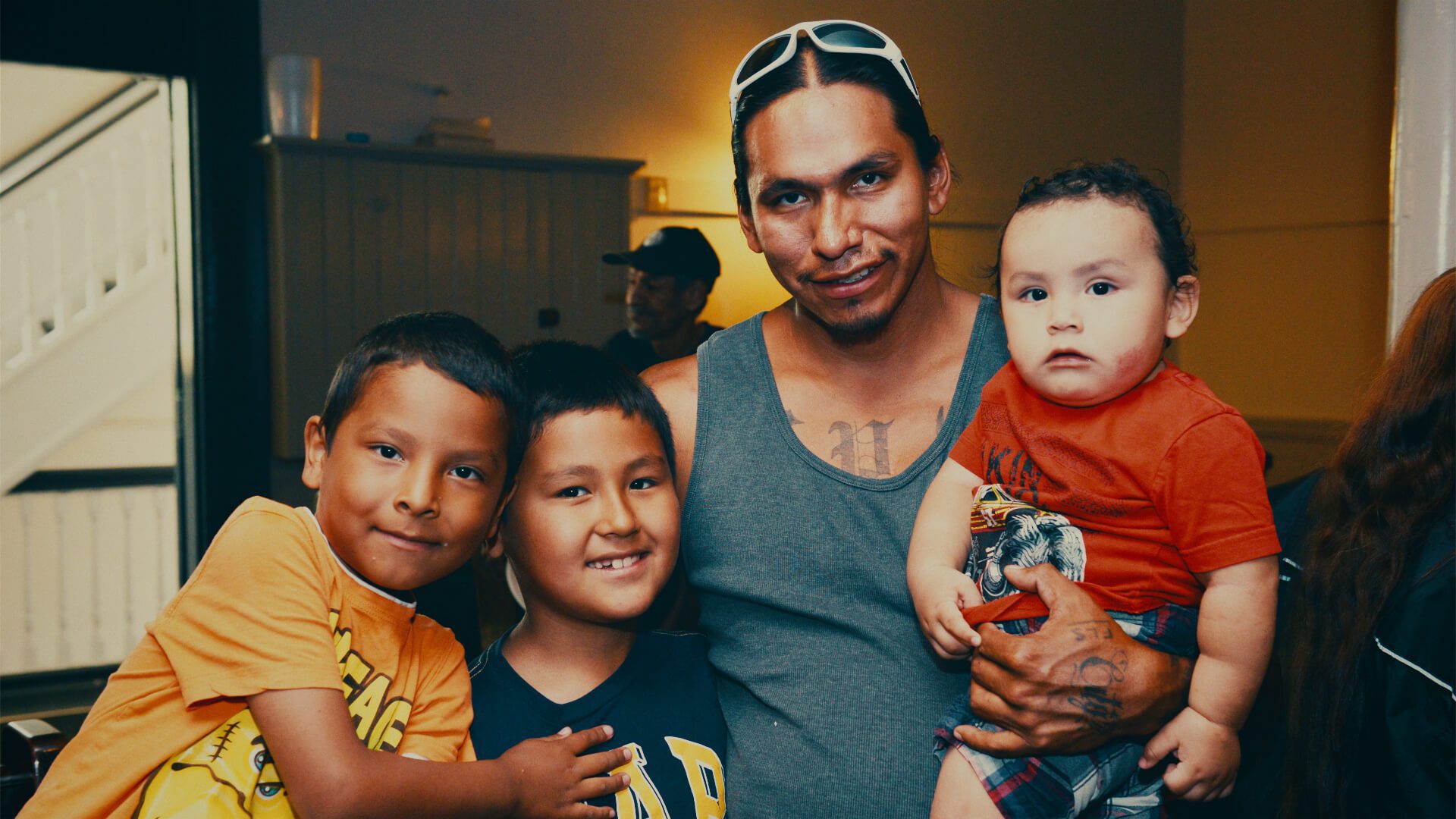 Wednesdays at 9:30am (Doors open at 9am)
Every Wednesday morning we offer a free breakfast with a relevant, life-giving message. Designed to strengthen and encourage, these messages are handcrafted to challenge and motivate you no matter what life circumstances you are facing.
Thursday at 10:30am
Those needing to use the Food Bank will need to call Harvest Manitoba at (204) 982-3660 to register.
One appointment is allowed every month.
For an emergency food appointment please call (204) 586-6213.