Sunday In Person Services​
MB Health Orders - Masks required for all indoor public spaces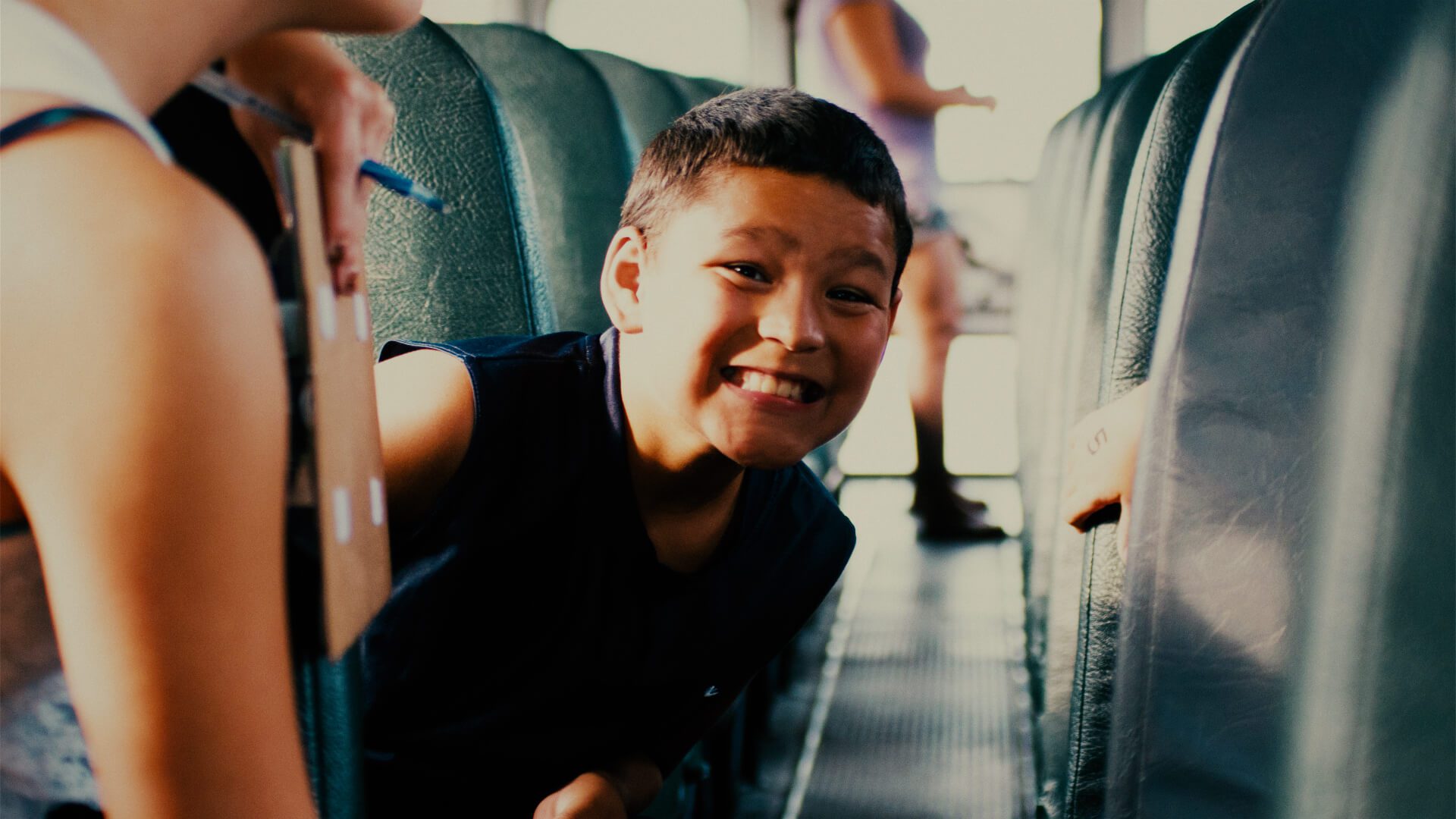 Sunday – Ages 4-12 – On hold for now until MB Health restrictions are lifted
Small group time, lesson time and a great place for your kids to make friends and learn about God. Space is limited.
Friday Night LIVE – 7-8pm
Every Friday night at 7pm, Kids Klub (ages 6 to 11 years) engages children with fun games and a positive message brought to life with drama, puppets and colourful object lessons. (bus pick up available)
*Please note: For the winter months when the temperature drops to -35ºC (with the wind chill), we will cancel Friday Night LIVE for that day. If you are unsure if the program is on or not, please call (204) 586-6213.
7-8pm
If you're between the ages of 12-18, we'd love to have you join us on Friday nights! Our weekly program includes fun games, events, and life-changing, relevant messages. Our trained volunteers ensure a safe and fun environment for all. It's a great place for youth to build positive relationships and develop into the leaders of the future.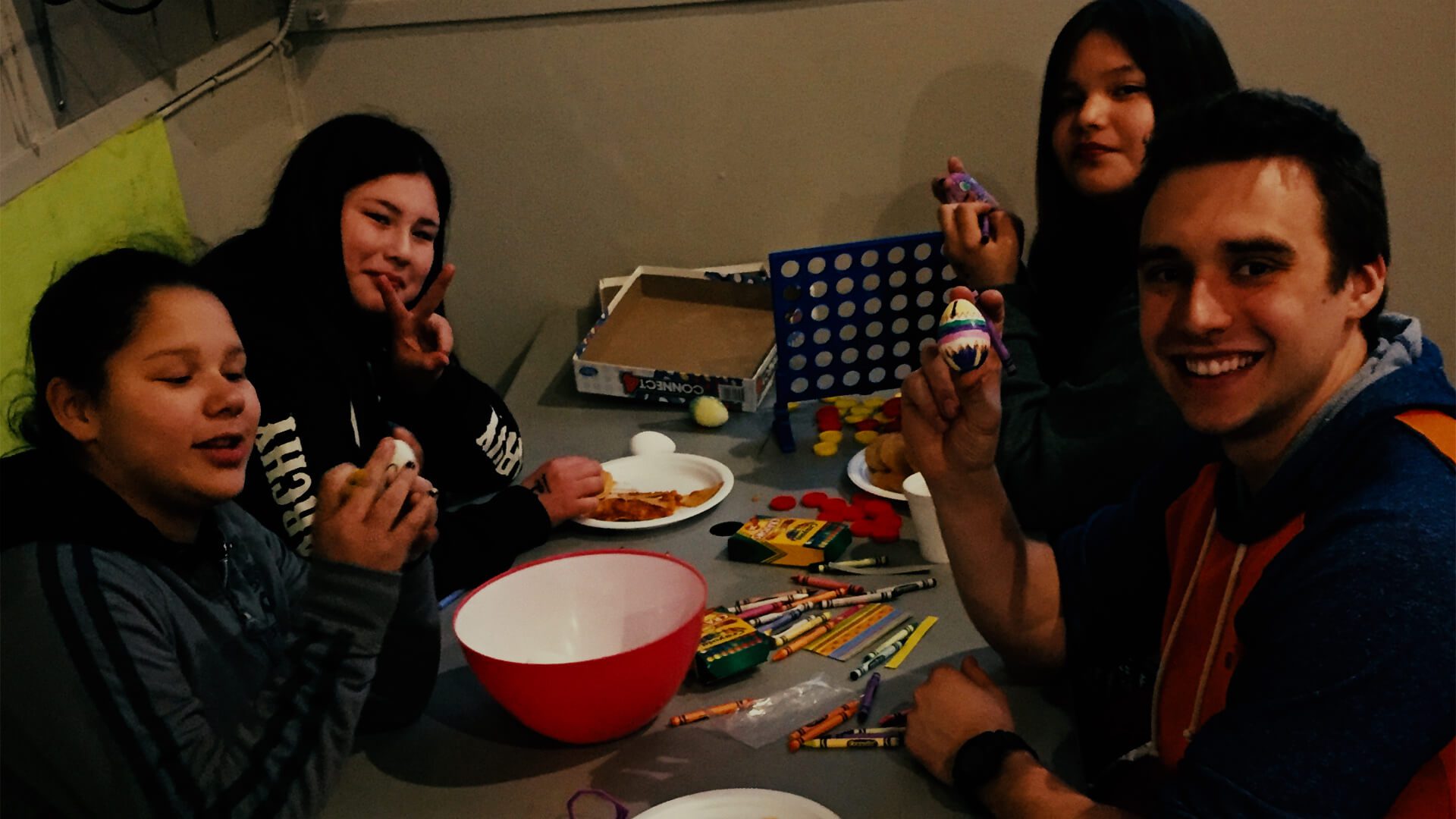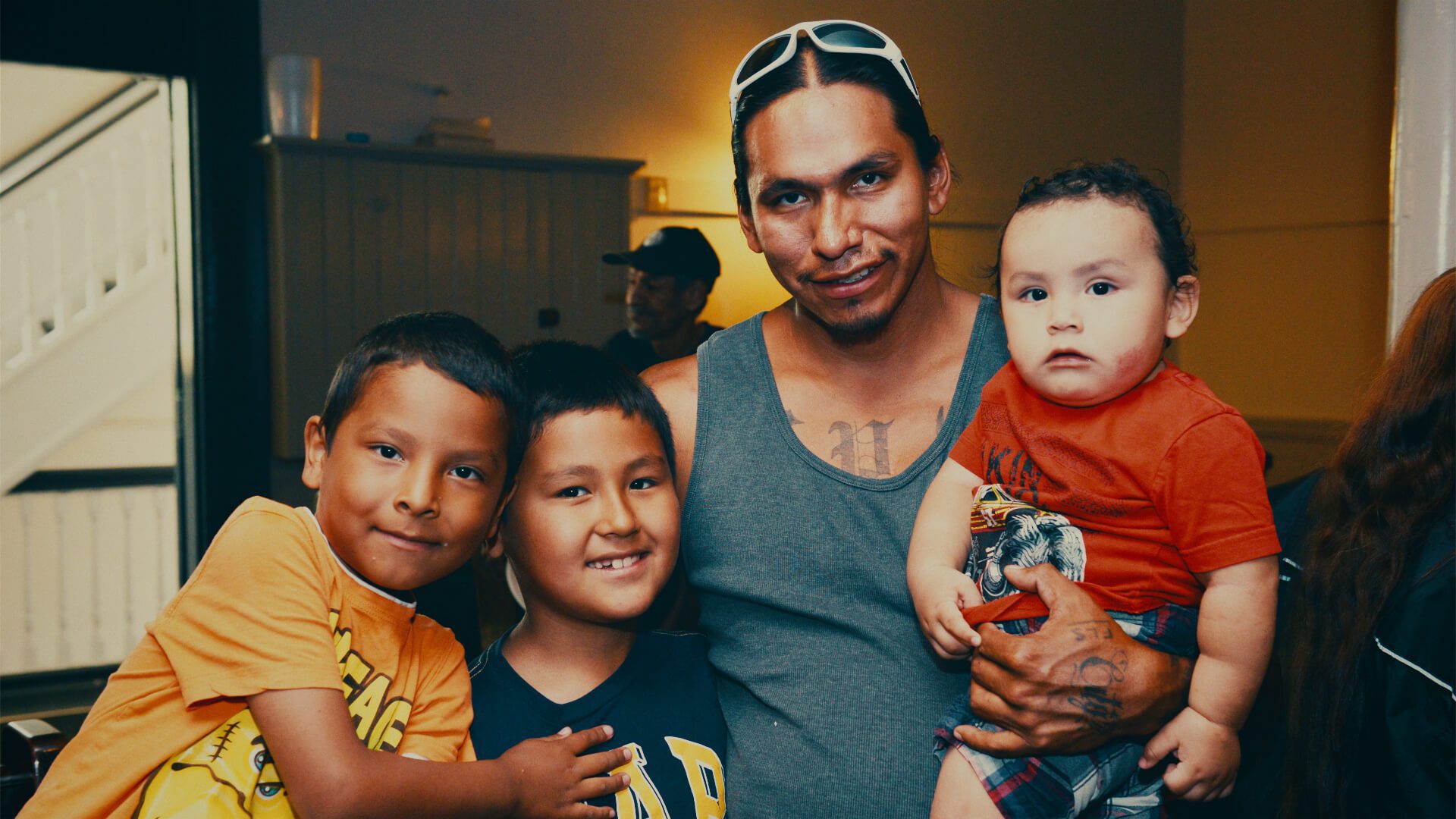 On hold for now until MB Health restrictions are lifted
Every Wednesday morning we offer a free breakfast with a relevant, life-giving message. Designed to strengthen and encourage, these messages are handcrafted to challenge and motivate you no matter what life circumstances you are facing.
Thursday at 10:30am
Those needing to use the Food Bank will need to call Winnipeg Harvest at (204) 982-3660 to register.
One appointment is allowed every month.
For an emergency food appointment please call (204) 586-6213.