We believe in giving to good causes.
Below are the missions that we have chosen to support as a church.
Watoto's mandate is to "rescue a child, raise a leader and rebuild a nation." With 4 different outreaches (Baby Watoto, Children's Villages, Living Hope and Project Gulu),  Watoto brings hope to Africa. 
Baby Watoto takes in babies aged 0-2 years and cares for them until they are strong enough to be placed with a family in one of the Watoto Villages.
Children's Villages have homes, schools and medical clinics. The children in these villages live in a home with a 'house mother' and up to 7 siblings. They also have much needed father figures in the men that volunteer through 'Father's Heart', respected church members, who complete a Watoto 'family'.
Living Hope is a ministry dedicated to restoring dignity to vulnerable women and focuses mainly on HIV positive single women, returnees from abduction into the Lord's Resistance Army and teenage mothers. Living Hope provides basics needed for survival such as food, clothing, shelter and medical care. Beyond the basics these women are also spiritually discipled, given vocational training and access to small start-up business loans, and are provided with HIV/Aids care.
Project Gulu – trauma counseling to those who have witnessed and been the victims of unspeakable violence. Several other projects are also in the works.
Springs Inner City is one of Springs Church's many locations, located in Winnipeg's inner city. The people in this neighbourhood largely live below the poverty line. Because of this we meet their basic felt needs through provision of food and other basic resources. Our primary focus, however, is church.
In an area plagued with hopelessness, we see a bright future. Every week we see people who have made Springs Inner City their home church. Dozens of youth are given a purpose beyond drugs, gangs and sex. Children have hope for the future and someone to turn to when they face painful circumstances. Families have somewhere to turn for guidance and assistance when their luck runs out. Kids who have come to Kids Klub for years are now teens and volunteer with us. Those who attended years ago as teens are now returning as adults and are bringing their own kids. Families that come to us are ultimately developing an understanding of who God is and how He can be an active part of their lives.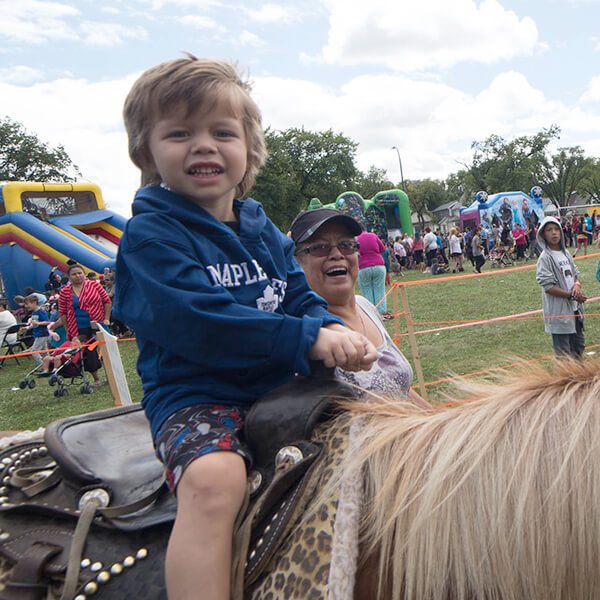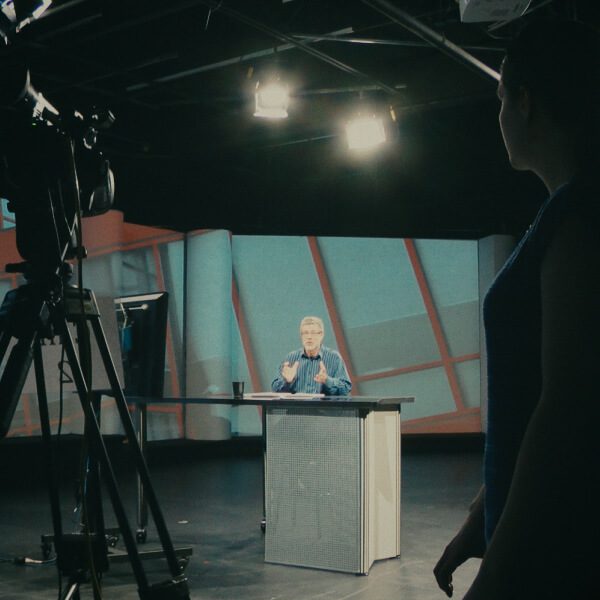 Every month, Miracle Channel receives countless reports of people who give their lives to Christ, rededicate their walk to Jesus and have their faith strengthened and restored by its programs. With the ability to reach people right where they are, even if they had never considered attending a church, the channel impacts thousands through Christ-focused programming and prayer.
In 2010, Leon Fontaine was asked to take on the role of CEO at Miracle Channel and since then his vision, leadership, and commitment to a Spirit Contemporary style of ministry have revolutionized the channel.
As the only television station that provides 24-hour access to Biblical teaching in Canada, Miracle Channel's role in bringing the truth of God's Word to a hurting world is vitally important. For many remote Northern communities, Miracle Channel is the only source of Christian teaching and discipleship. The channel's programs also reach beyond Canada's borders to India, Africa, the U.S., Europe and that's only the beginning! Get involved today and help Miracle Channel bring the good news of Jesus to the world.
Each day, 800 malnourished children from the slums of India are fed by the Love India Trust, the charity arm of Victory Churches of India. Our offerings help directors Dr. Jey and Lizy Jeyaseelan expand their ministries and bring hope to those who need it most. Their mission is to reach 30,000 women and children through orphanages and schools.
Love India's village schools shine a light of hope in very dark places, helping to provide food and clothing to some of the poorest children in India. Their orphanage in Delhi also provides a caring home for over 60 girls who might otherwise be destitute and at risk of physical and sexual abuse. By reaching out to women who may feel as though their only option is to make a living on the streets, Love India's sewing schools empower women by teaching them a skill that helps them to provide for themselves. They also provide basic training regarding hygiene, hydration and the treatment of infections, which has resulted in a significant drop of infant mortality rates in these slum areas.
With your giving, Love India makes a difference in countless lives. Make a donation and help Dr. Jey and Lizy ensure the sustainability of these life-saving projects.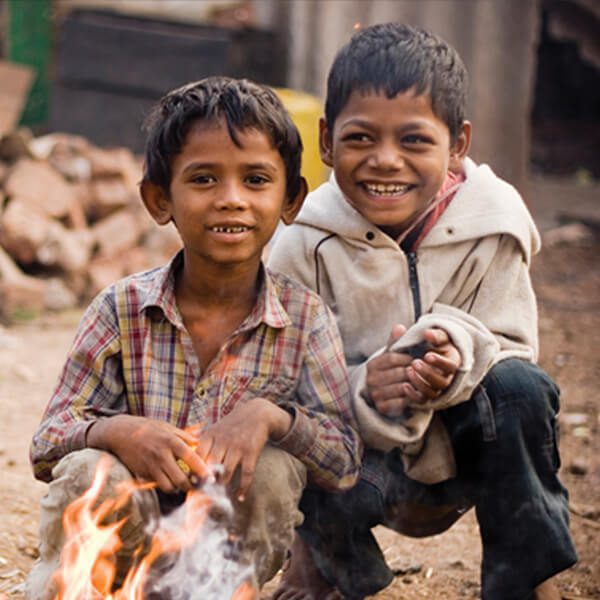 Become a Difference Maker
When you give, you are tangibly making a difference in someone's life. Marriages are restored, lives are healed, and people meet Jesus. There's no better investment in the world.