Helen Mary Hackie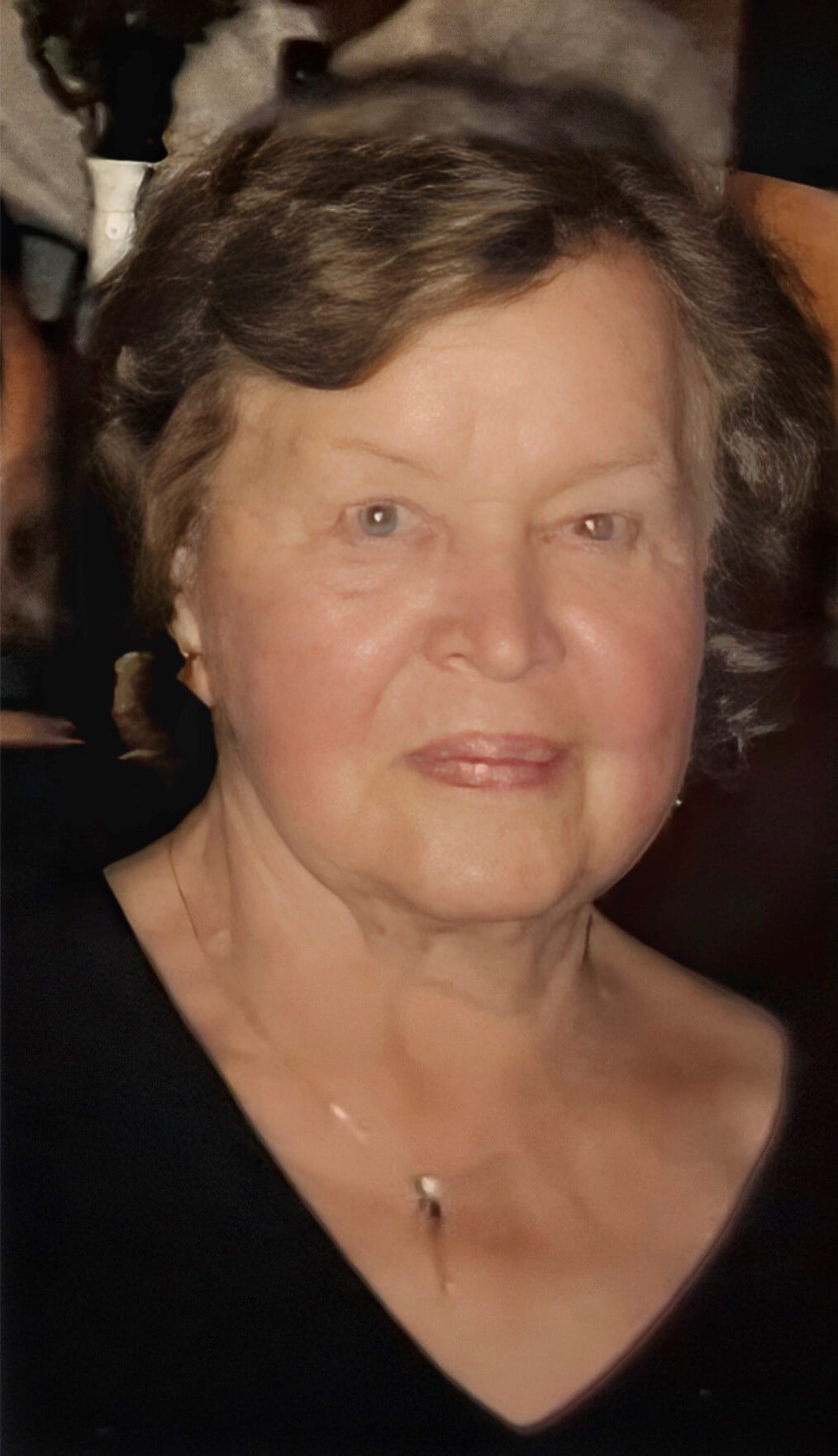 HELEN MARY HACKIE
(nee NIZIOL)
September 5, 1923 – July 22, 2023
The family of Helen Hackie announces with great sadness her passing on July 22, 2023. Helen passed away peacefully at the St. Norbert Care Home.
Helen was predeceased by her husband of 46 years, Edward Hackie; her parents, Andrew and Josephine, brothers, John, Stanley, Louie and sisters, Mary Bryker, Francis Tallaire, Stella Hardie, and Agnes Moroz.
She leaves to mourn her passing her son Russ Hackie and wife Joan; her grandsons, Caleb and Ezra (wife Carlie); her sisters, Jeanne Petals and Rose Turski (Maskiw), along with numerous nieces, nephews and friends.
Helen was born and raised on a farm in Howden, MB where daily chores and market gardening filled her days. She married Ed Hackie in 1944. They began their lives together continuing on with market gardening and eventually started their sod farm Blue Grass Sod Producers Ltd. in the early 1960s in South St. Norbert and then moved the farm to Stead, MB. They both worked together starting the first sod farm in Stead, Manitoba known as the first and original sod farm in the area. Helen was involved all the way from helping breaking the land, planting the seed, harvesting by hand and hand loading truck and even delivering the sod. As the business grew she was the voice on the phone taking sod orders and handling the office.
After retiring she enjoyed time with family and pursuing her flower and vegetable gardening.
Service is on Tuesday, August 1, 2023, at 11:00 a.m. at Springs Church, 725 Lagimodiere Blvd., Winnipeg, Manitoba. Interment will take place St. Joseph's Cemetery, 973 Red River Dr., Howden, MB.